Horses is been a significant element of American life and culture since the beginning. There was an expected 9.2 million horses in the United States in the year 2008, with 4.6 million residents involved in horse professions Prominently, there are about 82,000 wild horses that walk freely in the wild in several parts of the US, mostly in the Western US.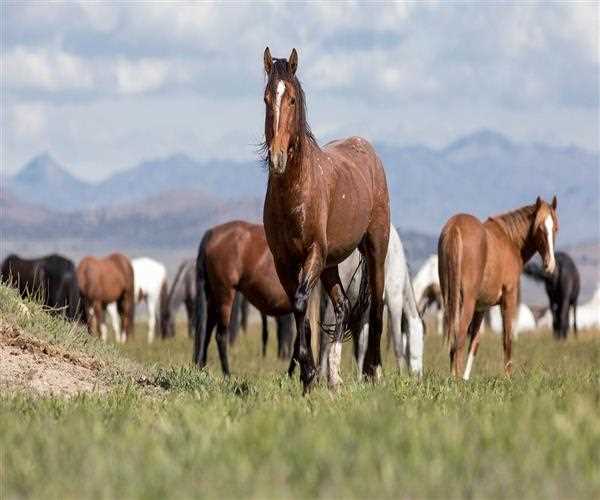 INFLUENCE ON THE CULTURE AND HISTORY IN US
Horses remained an essential part of American agricultural and urban life until the 20th century when the widespread development of industrialization caused their use for industrial, economic, and transport purposes to sink. Modern use of the horse in the United States is primarily for relaxation and entertainment, though some horses are still used for specific and functional tasks.
The Comanche people were used to be amongst the first tribes to acquire horses and use them favorably. By 1742, there were statements by white explorers that the Crow and Blackfoot people had horses, and probably had them for a substantial time. The horse became a vital part of the lives and culture of Native Americans, especially the Plains Indians, who observed them as a source of revenue and used them for hunting, communicating, and warfare.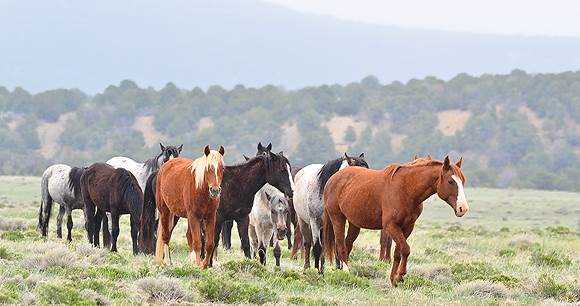 Read More: Is Animal not a being.....?