There is no such thing in the world whose achievement is impossible for humans. Everything can be found with effort and happiness, but there is something which can never be found once it is lost and that is the time. One hand came out of hand again and never again.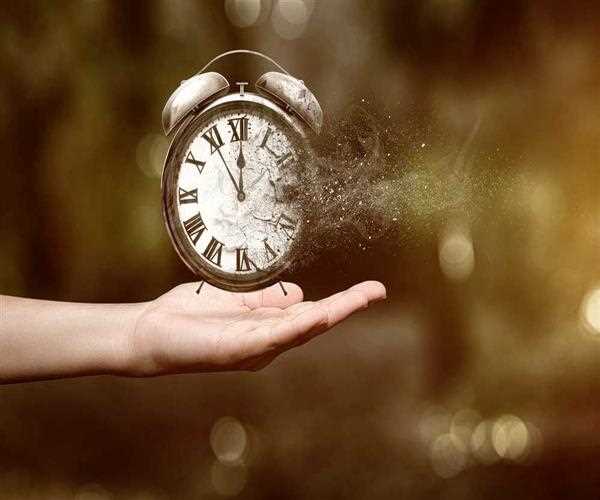 The saying goes 'The time passed and the said words can never be called back.
Time is the definition of life because life is created from time to time. Using the time is to use life. Misuse of time is to destroy life. Time does not wait for anyone It continues to merge with the continuous unknown direction, in the form of a waiting minute hour, day month years. The torrent of time keeps flowing continuously. The person who literally destroys his own time gets destroyed by time.
Napoleon defeated Australia because the soldiers there delayed five minutes to face him. But the same Napoleon was imprisoned in a few minutes because one of his generals came only a few minutes late. The defeat of Napoleon in the Battle of Waterloo was due to delay in time. Looking at the neglect of time, the dice of victory overturns in defeat. Profit turns into the loss.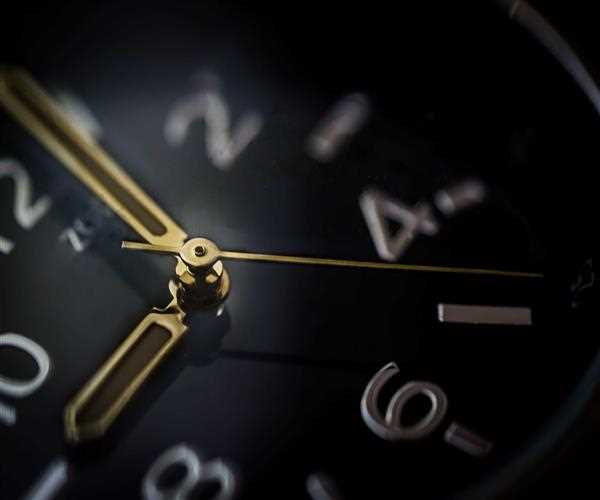 All the great men in the world have the same pillar of greatness that they used their time in full use. A moment did not even go in vain. While people are busy playing entertainment games, idle lazy people fall into disrepute, at which time the great person creates important works. There is no such great man who has destroyed his time in vain and he has become great.
'ALLTHE BEST'