"Founder of Instagram Kevin Systrom"
Instagram launched in the year 2010, on October 6, appreciated by more than a billion people worldwide, with the world's largest celebrities this app redefined the whole form of photography and photo sharing. It started with Apple's App Store.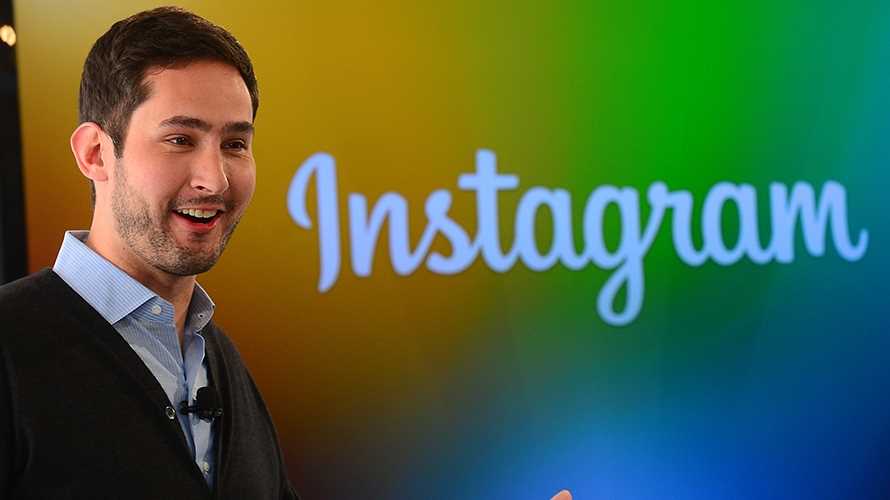 This company had only one goal to make mobile photo fast, simple and beautiful World famous Instagram founder and CEO Kevin was born on December 30, 1983. His mother was a marketing executive of Gippar.
Father was Vice President of HR Department of TJX Company. Kevin introduction with computer programming started while studying at school. Kevin grew up preparing programs for hacking his friends' Messenger accounts.
His love for technology and programming aroused seeing his mother who had been working at Tech World since the beginning.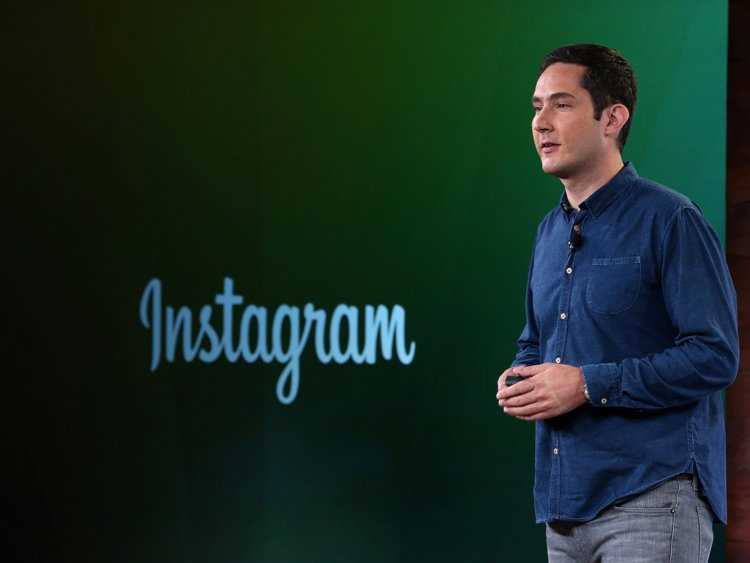 But Kevin's first job was quite different from technology. Kevin chose the first computer science in the college but further he went towards management science and engineering programs. Because Kevin found Computer Science subjects knowledgeable but not experimental.
The focus of the management science centered on more practical topics such as economics and finance. Kevin was one of the 12 students who was selected to take part in the prestigious Fellows Program of Stanford University. Here he experienced the world of startups.
"ALL THE BEST"