Satya Nadella is Microsoft's Chief Executive Officer (CEO), of the world's leading software company Microsoft. On February 4, 2014, he replaced Microsoft's former CEO Steve Ballmer. Prior to becoming CEO, he was Microsoft's Cloud and Executive Vice President of Enterprise Group.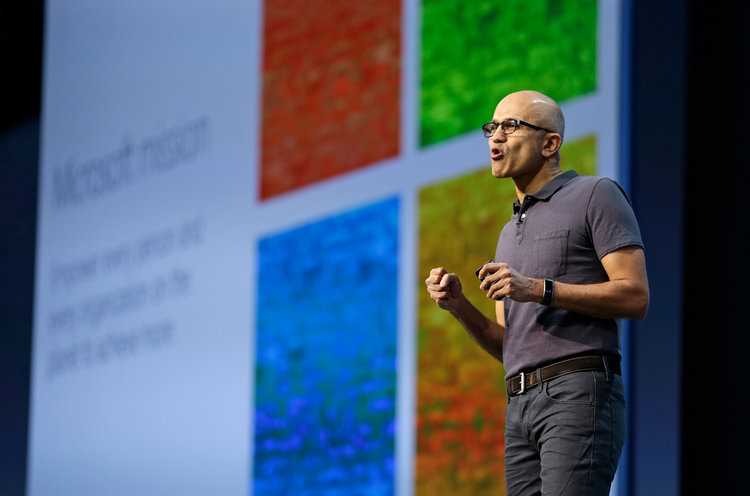 Born and raised in India, Naida is currently a US citizen. Satya Nadella was working in Microsystems before coming to Microsoft. He joined Microsoft in 1992 and worked on almost every important division and post of the company.
Satya Narayan Nadella was born on August 19, 1967 in a Telugu family of Hyderabad. His father, Bukkapuram Nadeela was an officer in the Ugandhar Indian Administrative Service. Satya Nadela studied from the Hyderabad Public School in Begumpet, Hyderabad.
After completing the school, he enrolled for the study of electrical engineering in Manipal Institute of Technology (affiliated to Mangalore University). He completed his engineering studies in 1988. After this, Satya Nadella went to the United States, where he went to the University of Wisconsin (Milwaukee) to study Computer Science.
'All the best'