Better routine is the main sign of a successful person. If the routine is right then our body will be healthy and its impact will be on our life, behavior, thinking, and progress, which will clear the way to our success.

Get up early in the morning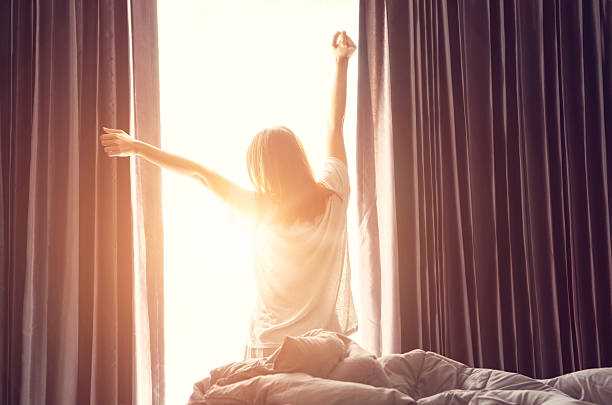 For better health, the person should rise in the morning in Brahma Mahurat that is, from 4 to 5.30, it will also get time to complete many important tasks and the body will get the benefit of the clean environment of the morning. Also, keep the water in the copper vessel before sleeping in the night and wake up in the morning to drink that water. This will keep freshness in the body and the body will remain energetic, if it is better in the morning then it will be good all day.

Exercise and Yoga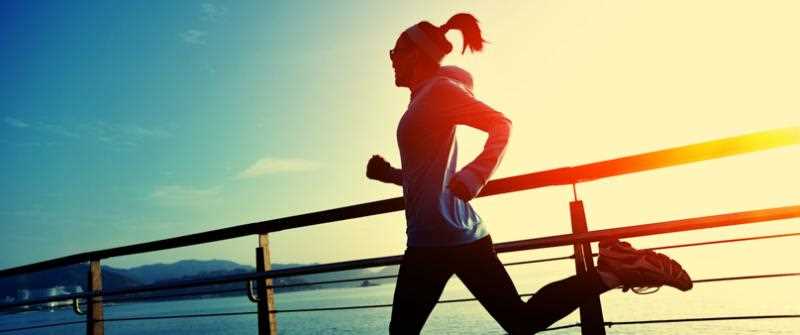 Regular exercise in the morning and exercising yoga, not only will the body be full of energy and energy, but also the mind and the mind will remain calm. Regular exercises and yoga get rid of many major diseases.

Breakfast in the morning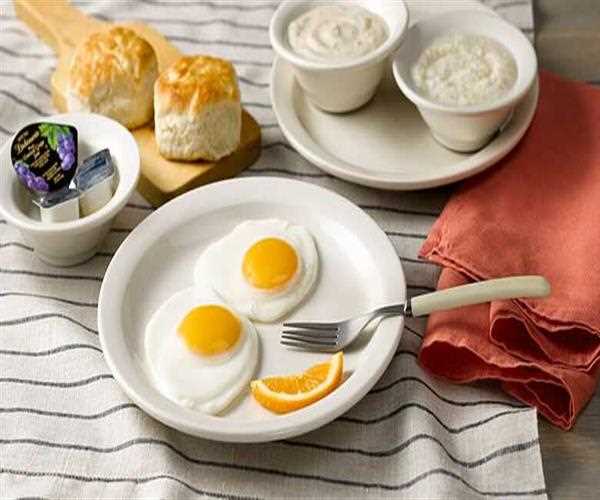 Make breakfast in the morning and include nutritious ingredients, fresh fruits or juice in the morning breakfast.Also add milk, oatmeal, fruit, sprouted cereals in morning snacks and do not eat more fat, calories and spicy foods, or there may be an obesity problem.

Lunch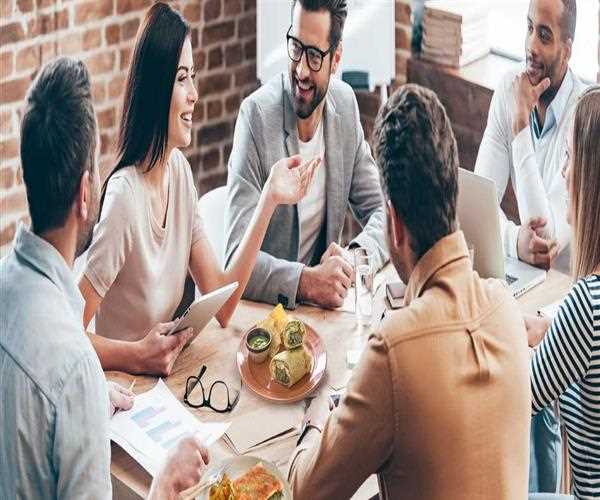 Do lunch at around 1 o'clock and do not eat too much, otherwise, it will remain lazy throughout the day. After lunch, if you want to relax a bit for 20-30 minutes but not much time.

Dinner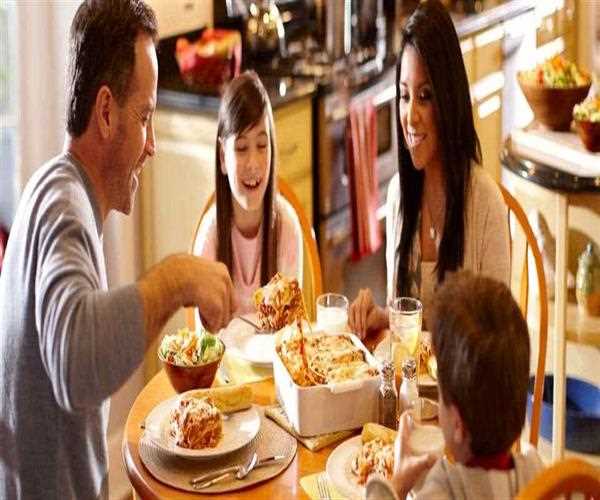 Do not fill the night meal, because after eating at night we fall asleep, and in such absence of physical labor, the stomach cannot be eaten easily and there is a problem like obesity. Do not go to bed immediately after eating at night, but take a walk a bit in the first place so that the food can be easily digested.

Sleep at night time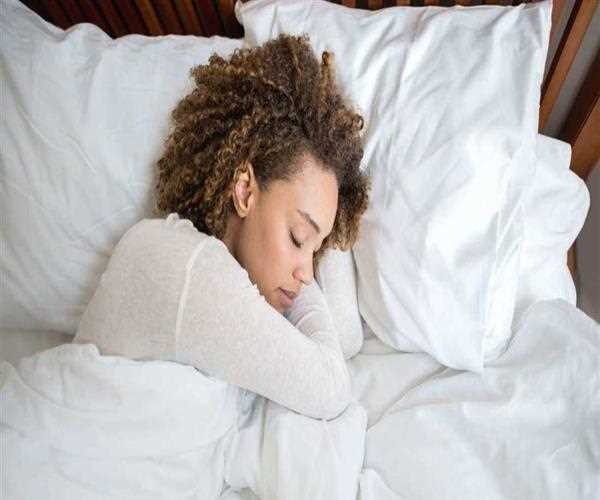 Sleep is very important for better health, so sleep early in the night. The children should take 8-10 hours of sleep in the night, adults should sleep for about 7 hours in the night, while for elderly people, and sleep is almost 5-6 hours.

Drink plenty of water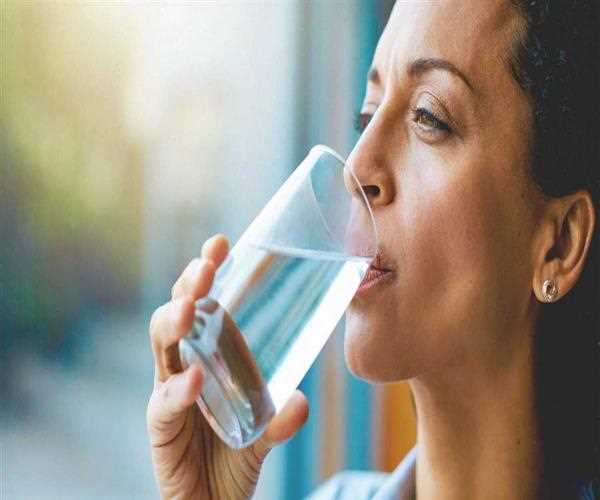 Enough water is necessary for a healthy body, lack of water in the body increases the likelihood of having many types of diseases, so drink plenty of water throughout the day.

Keep positive thinking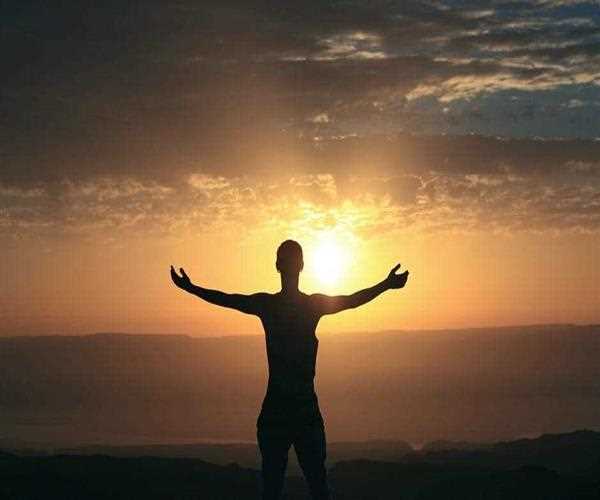 Positive thinking along with a better routine for a successful life is also extremely important. Always make your thinking positive, because with negativity, we cannot take right decisions and get away from success.

Do not consume drugs/alcohol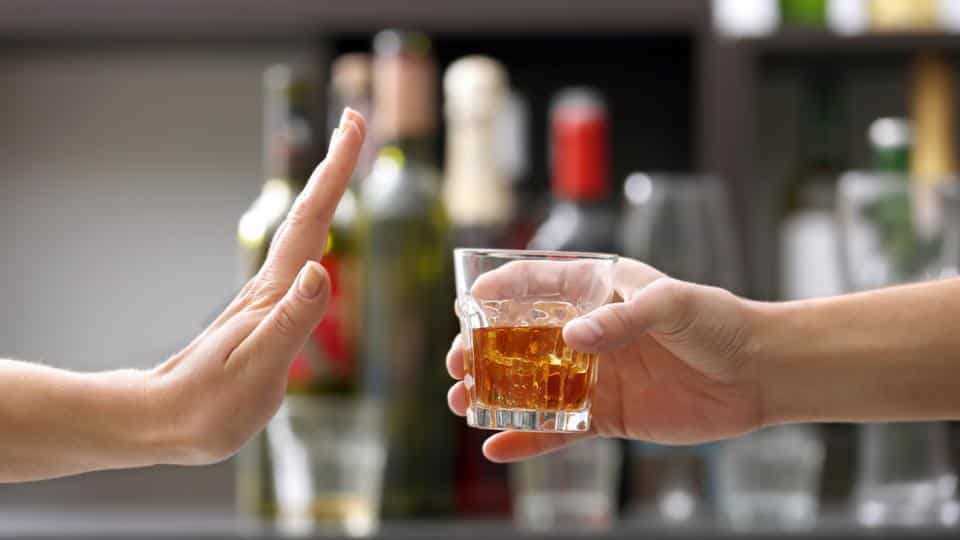 Eat nutritious food for a better routine and health and do not consume any kind of intoxicants, they have very bad effects on the body, and their direct effect falls on our brain, Unable to make decisions. Drugs can never take us on the path of progress, by consuming them, we spoil our lives and get away with success.


"ALL THE BEST"