The 1973 Chilean coup d'état was a watershed event in both the history of Chile and the Cold War. Following an extended period of social unrest and political tension between the right-controlled Congress of Chile and the socialist President Salvador Allende, as well as economic warfare ordered by U.S. President Richard Nixon, Allende was overthrown by the armed forces and national police.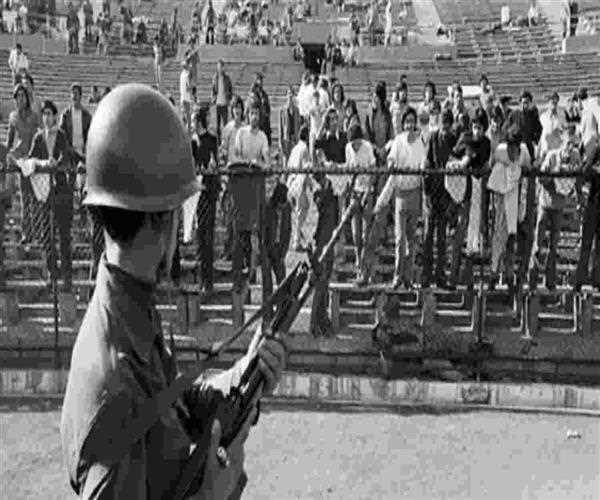 The military deposed Allende's Popular Unity government and later established a junta that suspended all political activity in Chile and repressed left-wing movements, especially the communist and socialist parties and the Revolutionary Left Movement (MIR). Allende's appointed army chief, Augusto Pinochet, rose to supreme power within a year of the coup, formally assuming power in late 1974. The United States government, which had worked to create the conditions for the coup, promptly recognized the junta government and supported it in consolidating power. Wage increases of around 40 per cent were introduced. At the same time companies were not allowed to increase prices. The copper industry was nationalized. So also were the banks. Allende also restored diplomatic relations with Cuba, China and German Democratic Republic.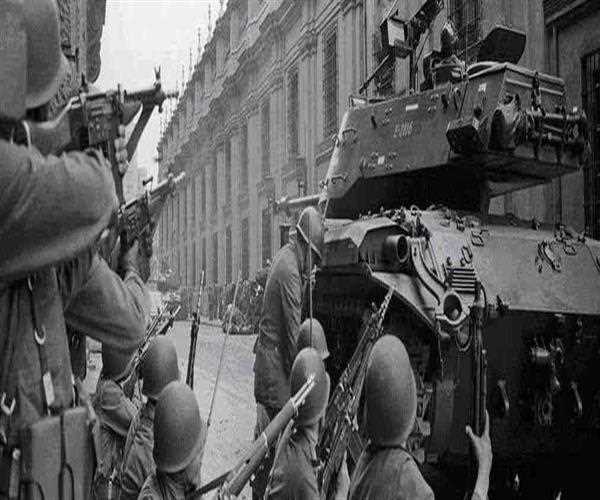 In June 1973, Salvador Allende appointed Augusto Pinochet as commander-in-chief of the Chilean Army. Allende was unaware that Pinochet was plotting with the CIA to remove him from power. On 11th September 1973, Pinochet led a military coup against Allende's government. Allende died in the fighting in the presidential palace in Santiago.
Pinochet immediately closed down the Chilean Parliament, suspended the constitution, banned all political and trade union activity and imposed strict controls over the media. Pinochet, who had appointed himself president, ordered a purge of the left in Chile. Over the next few years more than 3,000 supporters of the Allende regime were killed.
People in positions of authority who were suspected of holding liberal opinions were also removed from power. It is estimated that around 10 per cent of the Chilean judiciary were dismissed during this period. Pinochet was also responsible for thousands of people being tortured and large numbers were forced into exile.