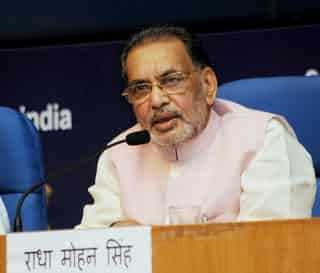 Radha Mohan Singh (born on September 1st, 1949) an Indian politician is the current Minister of Agriculture and Farmers Welfare.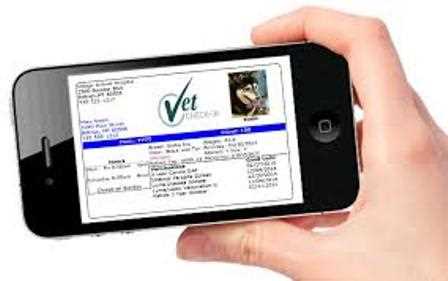 The Union Minister launched Livestock Disease Forewarning- Mobile Application (LDF- Mobile App). The mobile app is developed by Disease Informatics (ICAR- NIVEDI) and ICAR- National Institute of Veterinary Epidemiology. The app was launched in New Delhi. Speaking at the launch of the mobile app Mr Radha Mohan Singh stressed on the need to eradicate diseases like PPR, FMD, CSF etc. The mobile app sends out an early warning in the form of monthly bulletin system. In the case of an epidemic, the app provides information about clinical samples for the diagnosis of the disease. The mobile app takes up to 3 MB of space and works on the Android operating system.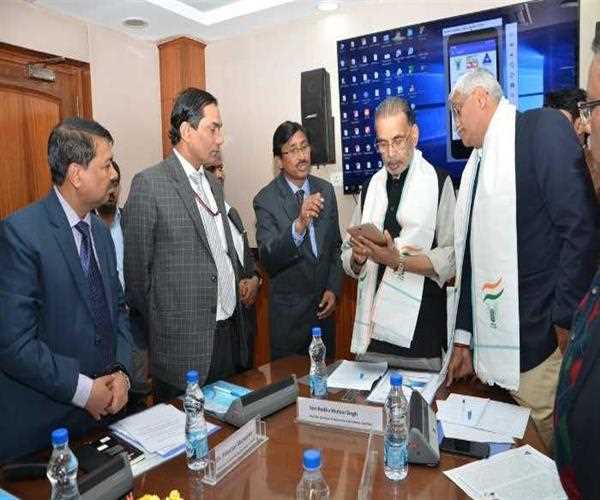 (Radha Mohan Singh Launching the LDF mobile app)
Radha Mohan Singh was born in NarhaPanapur, East Champaran, Bihar, India. He is a member of Bharatiya Janta Party (BJP) and assumed office on 26th May 2014 as Minister of Agriculture & Farmers Welfare. He is the Member of the Lok Sabha representing Purvi Champaran.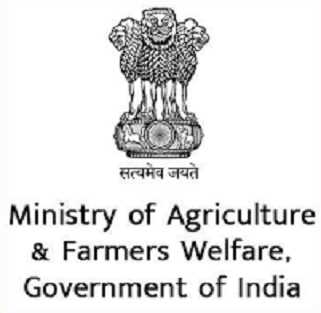 The Ministry of Agriculture and Farmers Welfare comes under the Government of India with its headquarters at Krishi Bhawan, Dr Rajendra Prasad Road, New Delhi. The Ministry of Agriculture and Farmers Welfare was formerly known as Ministry of Agriculture. This body is responsible for formulating all the policies, rules and regulations and laws related to agriculture. The annual budget of the ministry is ? 41,855 crores (US$ 6.5 billion). Food-processing, cooperation, agriculture are the three broad areas of scope under this ministry. The Ministers of State are Gajendra Singh Shekhawat (born on October 3rd, 1967), Krishna Raj (born on February 22nd, 1967), Parsottambai Rupala (born on October 1st, 1954). Radha Mohan Singh heads the Ministry of Agriculture. Department of Animal Husbandry, Dairying and Fisheries come under the Ministry of Agriculture and Farmers Welfare.