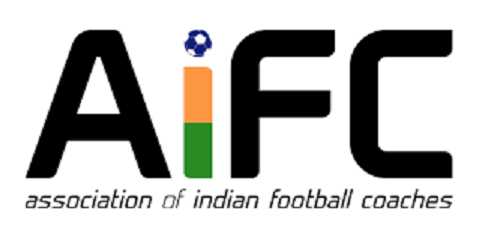 The Association of Indian Football Coaches (AIFC) was launched in Mumbai at the Andheri Sports Complex on 27th December 2017. The Association of Indian football Coaches (AIFC) is recognized by the All India Football Federation (AIFF) as a body for education, training, development and welfare of Indian coaches. This body is working at different levels in the football hierarchy. With the support from AIFF, AIFC will provide coaching talent and at the same time upgrade the skills of the coaches through seminars, workshops and courses. The body plans to involve the foreign coaches with the local coaches so that the local coaches learn the advanced techniques which are evolving in the modern day football. The objective of this organization is to increase the number of coaches from 1200 to 65000 in the coming five years. This was the statement from All India Football Federation (AIFF) chief operation officer (COO) Kishor Taid.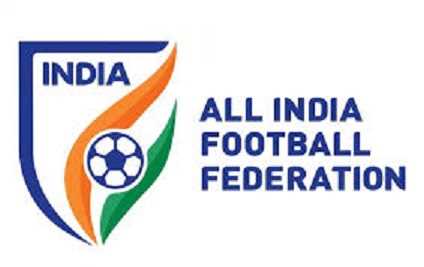 All India Football Federation (AIFF) is the governing body of Indian football. It was founded on 23rd June 1937 with the headquarters at Dwarka Subcity, New Delhi. AIFF is responsible for organizing all the football tournaments at the national level.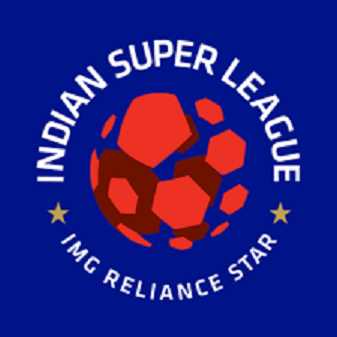 The Indian Super League, I league and Federation Cup is held under the supervision of AIFF. Apart from organizing football events, AIFF is also responsible for managing the Indian national football team for men and women as well as the various youth national teams. AIFF is affiliated with the Federation Internationale de Football Association (FIFA) the governing body of international football associations since 1948. AIFF is affiliated to Asian Football Association (AFC) the governing body of the association of football in Asia and Australia since 1954. AIFF is also associated to South Asian Football Federation (SAFF) the governing body of the football playing nations in South Asia since 1997. Mr Praful M Patel is the president of AIFF.