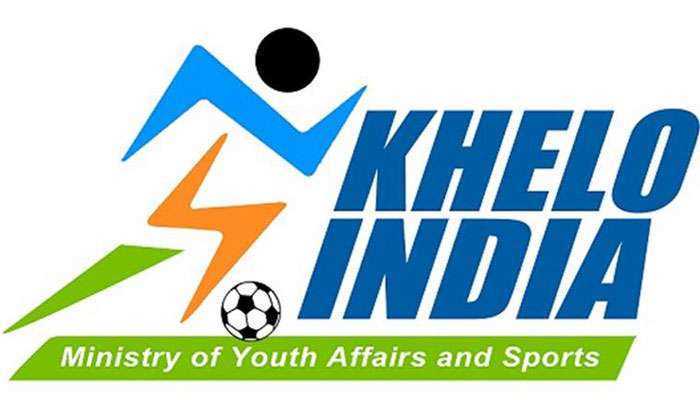 The Khelo India initiative has been started by the Ministry of Youth Affairs and Sports, Government of India with an aim to revive the sports culture in India at the grass-root level and providing substantial long-term scholarships to talented athletes. The talented athletes will be provided with a scholarship of INR 5 lakh rupees per annum for 8 years. Another purpose of the Khelo India Programme is to establish India as a great sporting nation.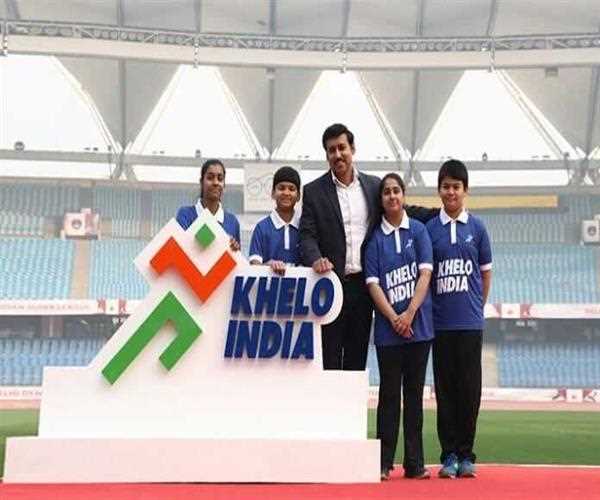 The Government of India's ambitious Khelo India initiative was launched by Colonel Rajyavardhan Singh Rathore the Minister of State (Independent charge) for Youth Affairs and Sports. Colonel Rathore spoke about the vision of. Colonel Rathore stated that Prime Minister Modi intends to develop the sporting culture in India. He stressed the importance of sports for the overall development of the country. The Khelo India Programme will help in the development of sports in the country by arousing the interest in sports among the youth of the country.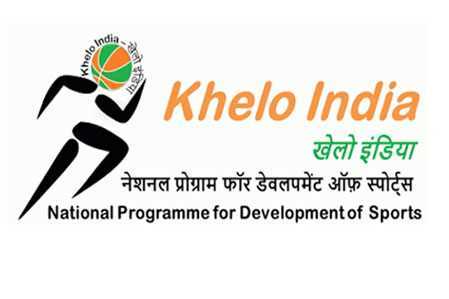 Khelo India Programme has been divided into 12 verticals. They are
Play Field Development
Community Coaching Development
State Level Khelo India Centres
Annual Sports Competition
Talent Search and Development
Utilization and Creation/Upgradation of Sports Infrastructure
Promotion of rural and indigenous/tribal games
Sports for Peace and Development
Promotion of sports amongst people with disabilities
Sports for women
Physical fitness of school children
Support to National/Regional/State Sports Academics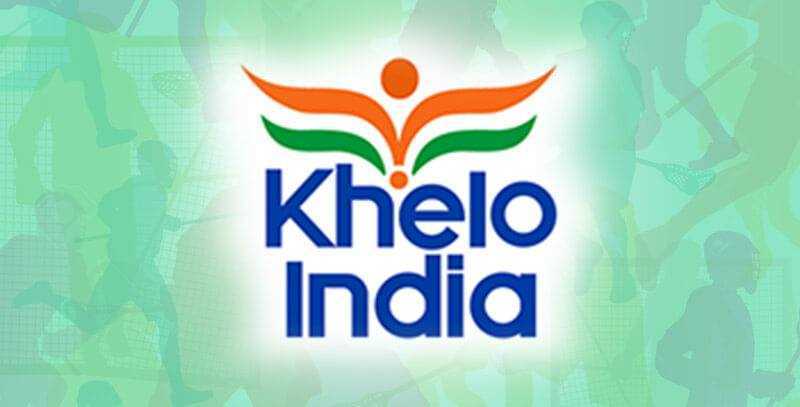 The Khelo India School Games were organized as a part of the Khelo India programme. The games were organized from 31st January 2018 to 8th February 2018 in New Delhi. Under-17 athletes from across the country participated across 16 disciplines. The aim of organizing these games was to encourage the participation of youth in sports and further take up a career in sports. In the upcoming years, the Khelo India Programme will help India transform into a global sporting powerhouse.