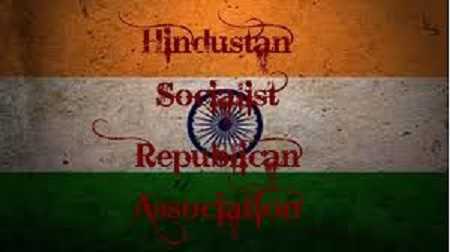 The manifesto titled as 'Philosophy of the Bomb' was released by the revolutionary organization Hindustan Socialist Republican Association (HSRA). Established in 1928 at Feroz Shah Kotla in Delhi by Chandrasekhar Azad, Bhagat Singh, Sukhdev Thapar, Sachindra Nath Sanyal and Akshay Sharma the organization was also known as Hindustan Socialist Republican Army. Previously this organization was known as Hindustan Republican Association (HRA).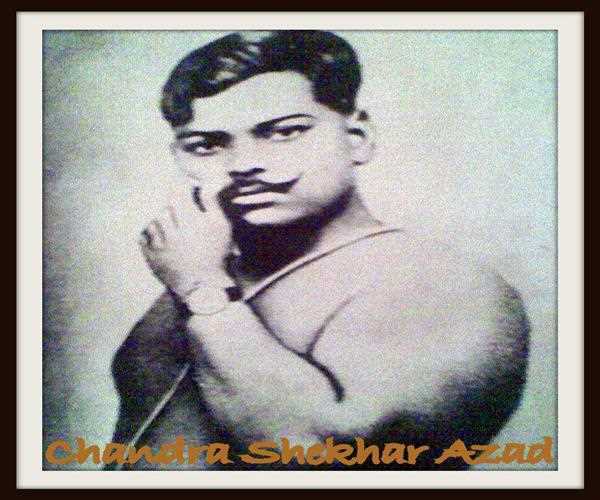 The organization was formed after the Non – cooperation movement of 1920 against the British rule initiated by Mohandas Karamchand Gandhi (Mahatma Gandhi) was called off following the incidence of violence in Chauri –Chaura (it is the place where agitating farmers were killed by the police and in revenge a police station was attacked by the people where 22 policemen were burnt alive). The movement was called off by Mahatma Gandhi himself as this movement was intended to be a non-violence movement and the violent incidence of Chauri-Chaura in February 1922 went against the policies of Non-cooperation movement. Other nationalists did not agree with this decision of Mahatma Gandhi and the Indian National Congress split into two groups one being liberal and the other being rebellion. The liberal group formed the Swaraj Party in January 1923 under the leadership of Chittaranjan Das and Moti Lal Nehru, while the rebellion group formed the Hindustan Republican Association under the leadership of Ram Prasad Bismil.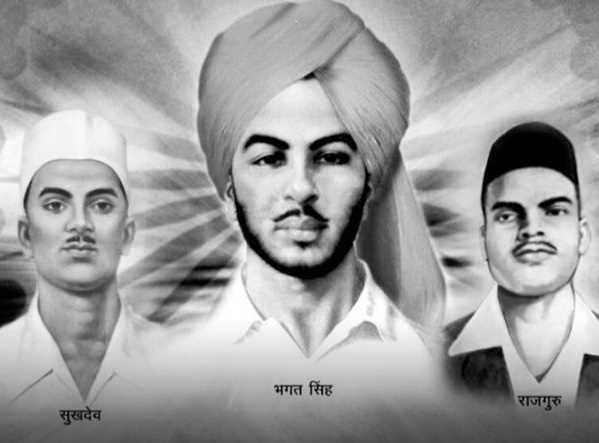 The manifesto 'Philosophy of the Bomb' was written by Bhagwati Charan Vohra. Another manifesto titled 'The Revolutionary' was released by the organization which was used as evidence in the Kakori conspiracy case of 1925. Bhagwati Charan Vohra was a close aide of Bhagat Singh. The Manifesto of Naujawan Sabha and the Manifesto of HSRA was also authored by Bhagwati Charan Vohra. His tone and style of writing matched with Bhagat Singh's ideology and it was misinterpreted that Bhagat Singh authored these manifestos.