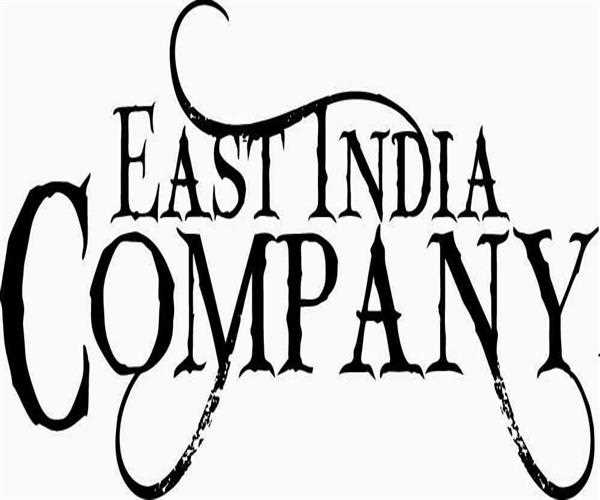 Until 1853 the appointments of the civil servants were done by the Directors of the East India Company. The appointments were done on the basis of nominations. Officially known as the Imperial Civil Service the Indian Civil Service (ICS) was an elite civil service of the British Empire in British India during the British rule of 1858 to 1947.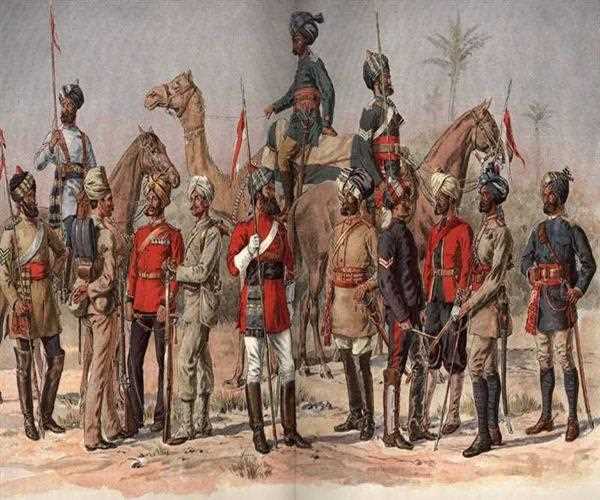 The Secretary of State for India, a member of the British cabinet headed the Indian Civil Service (ICS). The civil servants were appointed under the section XXXII of the Government of India Act of 1858. The Act was enacted by the Parliament of the United Kingdom. The responsibility of the civil servants was to oversee all the government activities in more than 200 districts under British India. The British Rule at that time consisted of Bangladesh, Burma, India and Pakistan. More than 200 million people were being ruled by the civil servants under the British Empire.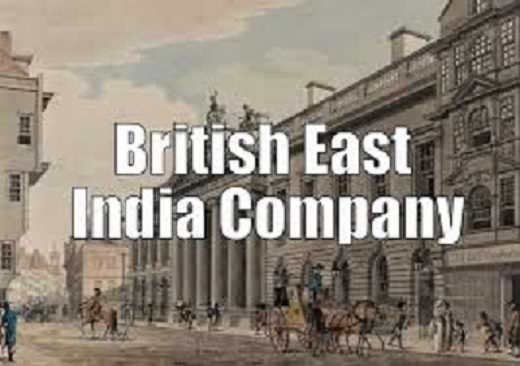 The East India Company (EIC) was founded on 31st December 1600 by John Watts. The headquarters of the British East India Company was at London, United Kingdom. The company was formed to trade with the East Indies (present-day Maritime Southeast Asia) but the trading took place with Qing China (the last imperial dynasty of China). The commodities for which the company traded are cotton, silk, indigo dye, salt, spices, saltpetre, tea and opium. The company seized control of the Indian subcontinent and set up the British Empire in India. However, during the first century of operation of the company, the focus of the company was not to establish an empire in India but to trade. After the decline of the Mughal Empire in India, the company shifted its focus to establishing its territory in the Indian subcontinent. After being nationalized in 1858 the company was dissolved.