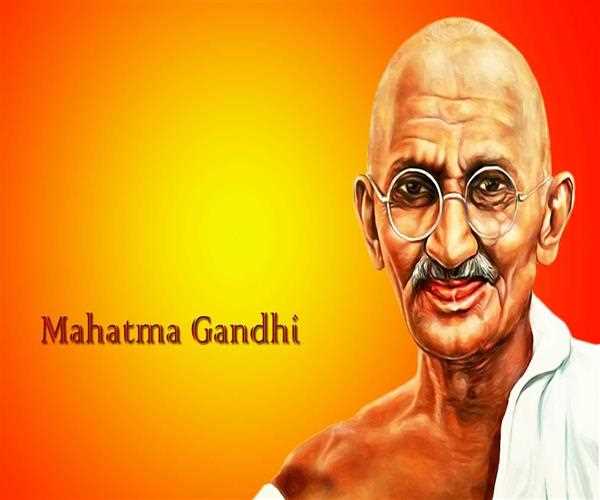 'An uncontrolled pen serves but to destroy' was the quote given by Mohandas Karamchand Gandhi (Mahatma Gandhi).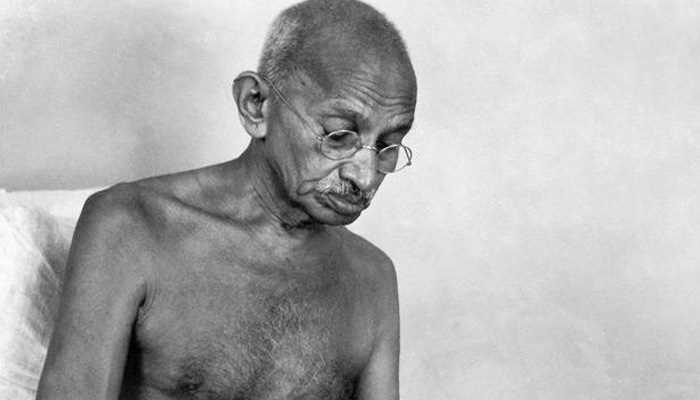 Mohandas Karamchand Gandhi (Mahatma Gandhi) was born on 2nd October 1869 in Porbandar, Porbandar State, Kathiawar Agency, Bombay Presidency, British India (present-day Gujarat India). Born to Karamchand Gandhi and Putlibai Gandhi, Mahatma Gandhi was a freedom fighter and was the leader of the Indian freedom struggle against the British Empire in India. He was the leader of the Indian National Congress in 1921 and started nationwide campaigns against the British Rule. The famous march of 400 km in 1930 known as the Dandi Salt March was initiated by Mahatma Gandhi against the British for imposing the salt tax. The Quit India movement of 1942 was also one of the famous movements initiated by Mahatma Gandhi. He is known as Bapu in India and is also known as the Father of the Nation. Mahatma Gandhi was assassinated on 30th January 1948 at the age of 78 in New Delhi, Delhi, Dominion of India (present-day India) by Nathuram Godse. The resting place of Mahatma Gandhi is at Raj Ghat, Delhi, India.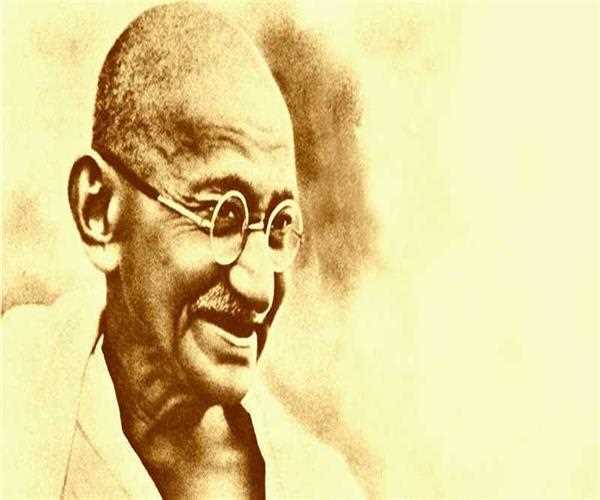 The term 'Mahatma ' was first applied to him in 1914 in South Africa. Mahatma Gandhi received his education in law in London at the Honourable Society of the Inner Temple or commonly known as the Inner Temple. Mahatma Gandhi made a selfless effort to take care of the Leprosy patients. Every year Anti Leprosy Day is observed in India on 30th January the martyrdom day of Mahatma Gandhi to recognize his efforts for the leprosy patients. Mahatma Gandhi believed in nonviolence and promoted Khadi in the country. His attire was the traditional Indian dhoti. Mahatma Gandhi used to wove yarn by spinning the charkha. The birth anniversary of Mahatma Gandhi is celebrated as Gandhi Jayanti throughout India. The day (2nd October) is celebrated as International Day of Nonviolence.