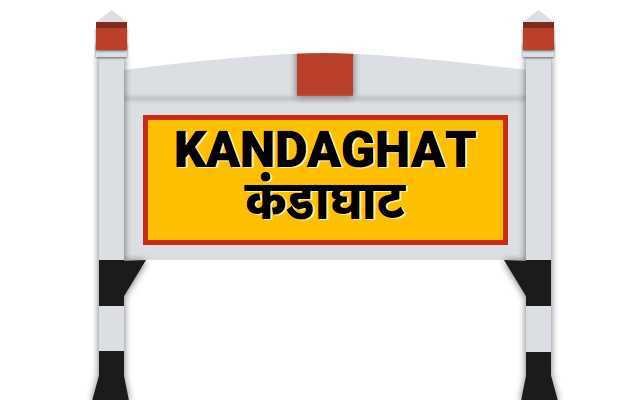 The Kandaghat railway station was made entirely of wood built by the British. The heritage railway station was destroyed in a fire accident in 1903. Kandaghat is a sub-district (Tehsil) in the Solan district of the Indian state of Himachal Pradesh. The small town of Kandaghat is situated on the Kalka – Shimla National Highway No 22.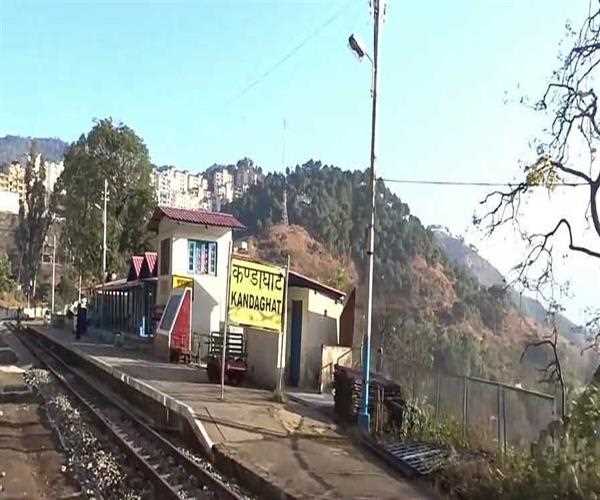 Himachal Pradesh is an Indian state located in the northern part of the country. Himachal Pradesh is situated in the Western Himalayas and shares its borders with the Indian states of Punjab in the west, Uttarakhand in the southeast, Haryana in the southwest, Jammu & Kashmir in the north and the Tibet Autonomous Region in the east. It also shares its borders with Uttar Pradesh. Acharya Diwakar Datt Sharma an eminent Sanskrit scholar of the state coined the name of the state. Himachal is a Sanskrit word where 'Him' means snow and 'achal' means land. Himachal Pradesh attained statehood on 25th January 1971. The capital of Himachal Pradesh is Shimla. Dharamshala is the second capital of the state in winter.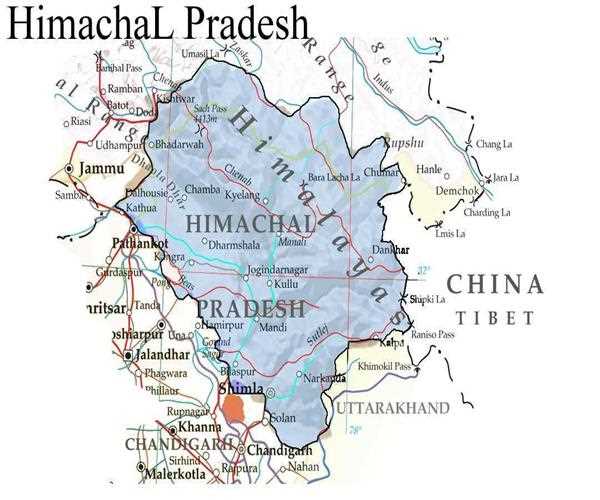 The state of Himachal Pradesh is of a unicameral legislature with 68 seats. There are 12 districts in the state with 4 parliamentary constituencies. Jai Ram Thakur from the Bharatiya Janata Party (BJP) is the Chief Minister of the state. Acharya Dev Vrat is the Governor of the state. Himachal Pradesh covers a total area of 55,673 sq km (21,495 sq mi). The area rank of the state is 18th in the country. As per the 2011 census, the population of the state is 6,864,602 and the literacy rate is 83.78%. The population density of the state is 123/ sq km (320/ sq mi) with an overall rank of 21. The official language of the state is Hindi with English being the additional official language.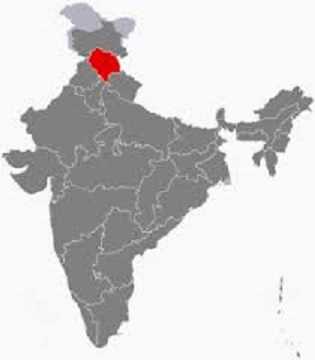 (location of Himachal Pradesh on the map of India)