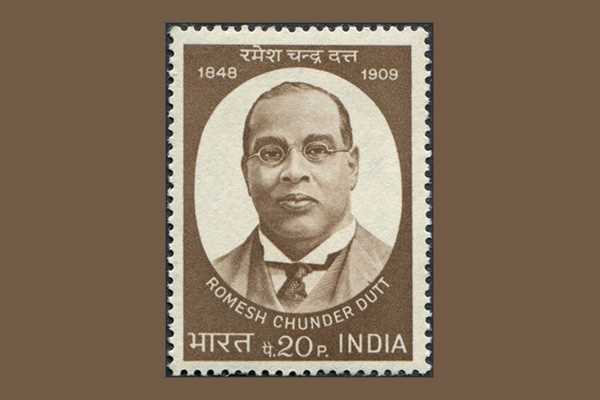 Romesh Chunder Dutt is considered as the Pioneer of Economic Nationalism.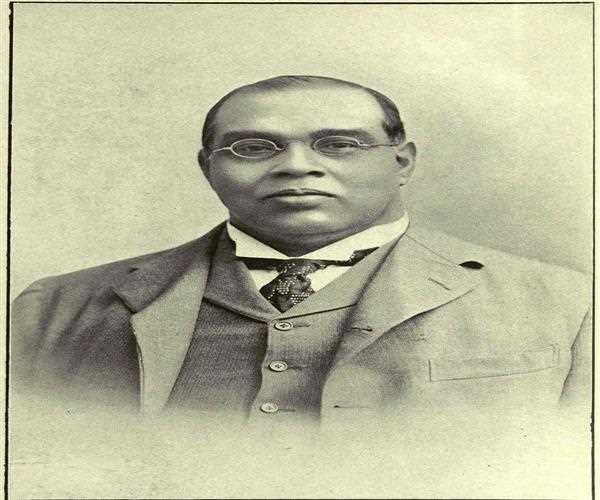 Romesh Chunder Dutt was born on 13th August 1848 in Calcutta (Kolkata), Bengal (now West Bengal), British India. RC Dutt was an Indian civil servant, historian and writer. He was the translator of Ramayana and Mahabharata. RC Dutt was born to Thakamani and Isam Chunder Dutt. RC Dutt's family was a Bengali Kayastha family known for its literacy and academic achievements. RC Dutt's father Isam Chunder Dutt was a Deputy Collector in Bengal. RC Dutt received his education from various Bengali Districts and at the Hare School, Calcutta (Kolkata). In the year 1864, RC Dutt entered the University of Calcutta, Presidency College. He appeared for the Indian Civil Service examination in 1869 and cleared the examination seeking the third rank. RC Dutt was a relative of Toru Dutt an eminent Bengal poetess of the nineteenth century. RC Dutt passed away on 30th November 1909 at the age of 61 in Baroda State, British India.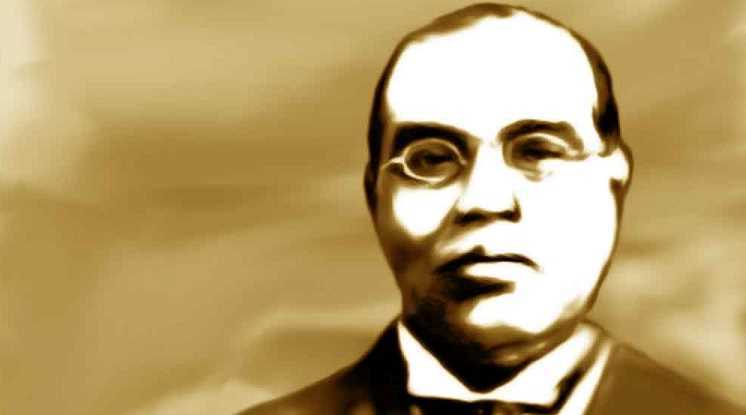 The Indian state of West Bengal is located in the eastern part of the country on the Bay of Bengal. The Indian state West Bengal shares its borders with the Indian states of Jharkhand, Bihar, Odisha, Sikkim and Assam. West Bengal shares its international borders with Bangladesh to the east and with Nepal and Bhutan to the north. Established on 26th January 1950, the state includes the Ganges delta, the coastal Sundarbans, Rarh region and the most famous Darjeeling Himalayan hill region.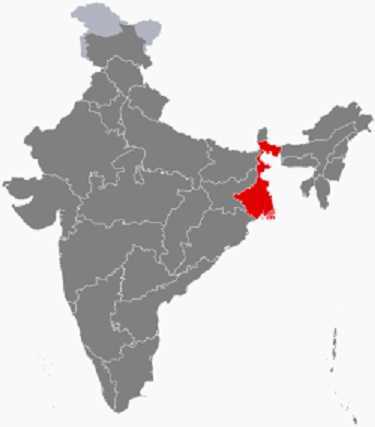 (location of West Bengal on the map of India)
West Bengal covers an area of 88,752 sq km (34,267 sq mi). As per the 2011 census with a population of 91,347,736 people, West Bengal becomes the fourth most populous state of the country. The literacy rate of the state is 77.06%. Bengali is the official language of the state. Kolkata (earlier Calcutta) is the capital city of the state of West Bengal. Kolkata is the largest city of the state and the seventh largest city in India.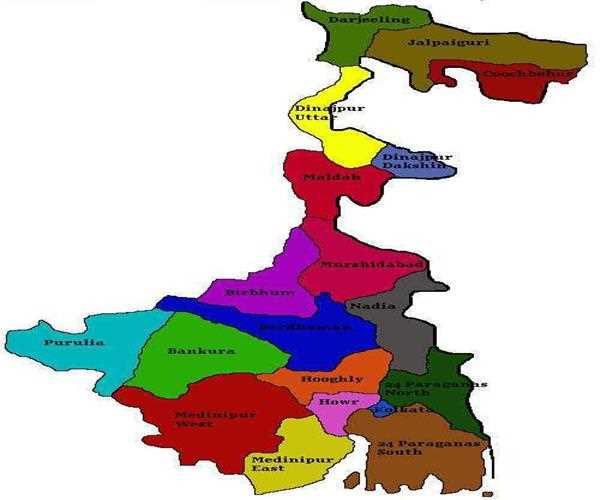 (map of West Bengal)