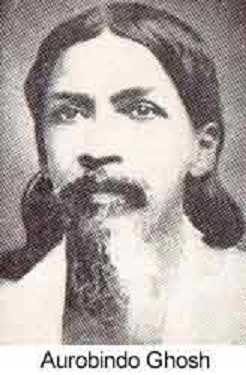 New Lamps for Old was written by Sri Aurobindo Ghosh in 1893. New Lamps for Old was published as nine articles in the Indu Prakash a Bombay daily newspaper.
Sri Aurobindo Ghosh was born on 15th August 1872 in Calcutta, Bengal Presidency, British India (present-day Kolkata, West Bengal, India) in a Bengali Kayastha family. Born to Krishna Dhun Ghose and Swarnalotta Devi, Sri Aurobindo Ghosh was a philosopher, poet, guru, yogi and nationalist. He was part of the Indian freedom struggle against the British rule for sometime before becoming a spiritual reformer.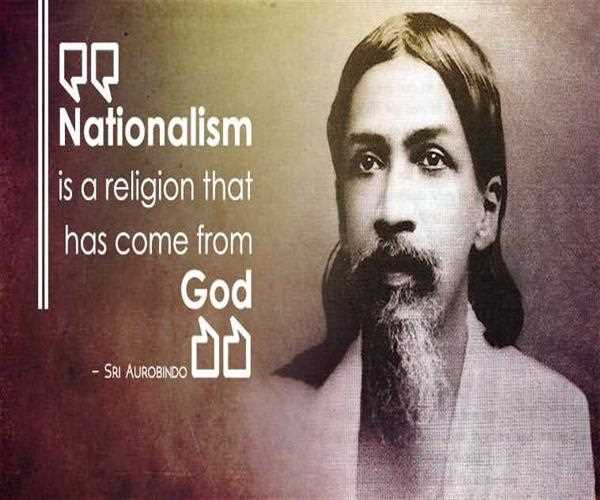 Sri Aurobindo Ghosh studied for the Indian Civil Service (officially known as Imperial Civil Service an elite civil service of the British Empire during the British rule in India from 1858 to 1947) in England. After finishing his Indian Civil Service education from the Kings College in Cambridge Sri Aurobindo Ghosh returned to India and took up a job as a civil servant under the Maharaja of the princely state of Baroda. Eventually, he became active in nationalist politics and joined the Indian freedom struggle. He was jailed many times for charges of treason but was acquitted due to lack of evidence. It was during his stay in jail when Sri Aurobindo Ghosh had spiritual experiences and decided to move to Pondicherry leaving politics.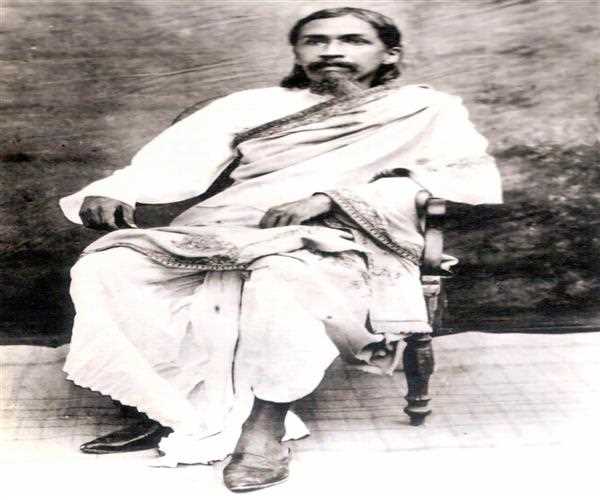 Sri Aurobindo Ghosh in collaboration with his spiritual partner Mirra Alfassa (referred to as "The Mother") founded the Sri Aurobindo Ashram in 1926. His literary works include The Life Divine, Synthesis of Yoga and Savitri. One of the epic poems written by Sri Aurobindo Ghosh is "A Legend and a Symbol". Other works of Sri Aurobindo Ghosh includes translations and commentaries on the Upanishads, Vedas and the Bhagavad Gita. Sri Aurobindo Ghosh died at the age of 78 on 5th December 1950 at Pondicherry, French India (now in Puducherry).