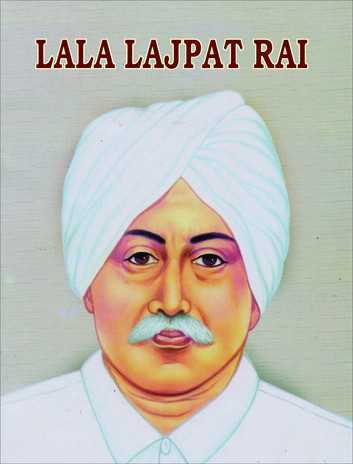 Lala Lajpat Rai gave the safety valve theory for the Indian National Congress.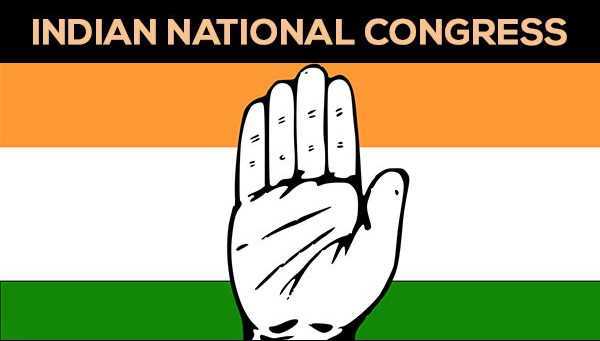 The safety valve theory stated that political situation in the country was leading to a similar rebellion like the Mutiny of 1857. The British tried to avoid such a situation by providing the people with a platform where they can discuss the political problems. Thus the Indian National Congress was formed and it was formed by a retired civil servant instead of an Indian. Thus AO Hume a retired British civil servant with the help of the then Viceroy Lord Dufferin formed the Indian National Congress. However, the safety valve theory has been discarded now.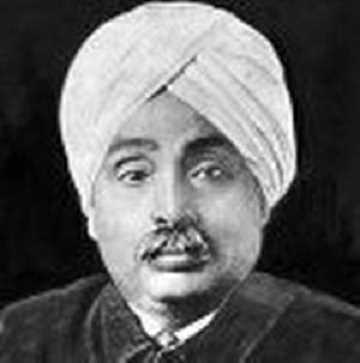 Born on 28th January 1865 in Dhudike, Punjab, British India, Lala Lajpat Rai was an author and politician by profession who took an active part in India's freedom struggle from the British Rule. Popularly known as Punjab Kesari or Sher-e-Punjab (the Lion of Punjab in English), Lala Lajpat Rai was part of the famous trio known by the name of 'Lal-Bal-Pal'. Lala Lajpat Rai was born to Urdu and Persian school government teacher Munshi Radha Krishan Agrawal and Gulab Devi Agrawal. Lala Lajpat Rai received his education from Government Higher Secondary School, Rewari (now in Haryana). In the year 1880, he joined the Government College at Lahore to study law. Eventually, Lala Lajpat Rai was influenced by Swami Dayanand Sarasvati and became an active member of the Arya Samaj. He also became the founder editor of Lahore based Arya Gazette. Lala Lajpat Rai was also influenced by freedom fighters Lala Hans Raj and Pandit Guru Dutt. Eventually, Lajpat Rai joined the Indian National Congress. He was also the part of Hindu Mahasabha. Following the political agitation in Punjab, Lala Lajpat Rai was imprisoned in Mandalay, Burma (Myanmar) in May 1907. Later he was released from the prison in the month of November due to lack of evidence. The Servants of the People Society a non-profit welfare organization was founded in the year 1921 by Lala Lajpat Rai. Lala Lajpat Rai passed away at the age of 63 in Lahore, Punjab, British India.