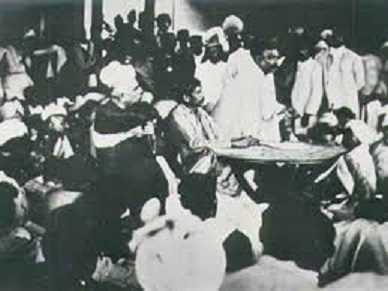 (Landholders Society)
The first organization of Bengal known as the Landholders society was established in the year 1831 by Dwarkanath Tagore, Radhakanta Deb, Ramkamal Sen, Bhabani Charan Mitra and Prasanna Kumar Tagore. Landholders society the first organization of Bengal was followed by the establishment of the British India Society in 1839.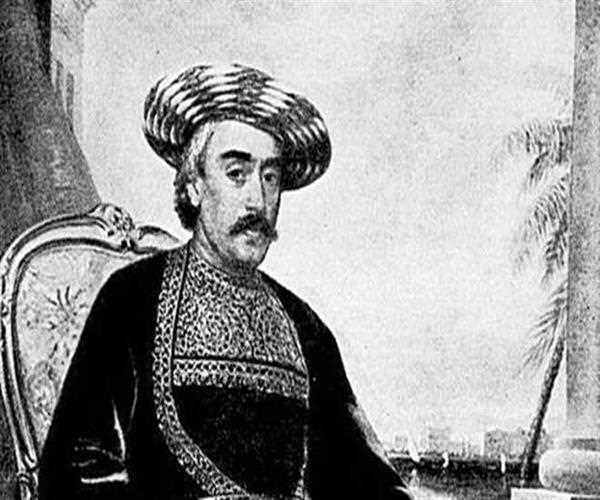 (Dwarkanath Tagore)
The Indian state of West Bengal is located in the eastern part of the country on the Bay of Bengal. West Bengal shares its borders with the Indian states of Jharkhand, Bihar, Odisha, Sikkim and Assam. West Bengal shares its international borders with Bangladesh to the east and with Nepal and Bhutan to the north. Established on 26th January 1950, the state includes the Ganges delta, the coastal Sundarbans, Rarh region and the most famous Darjeeling Himalayan hill region.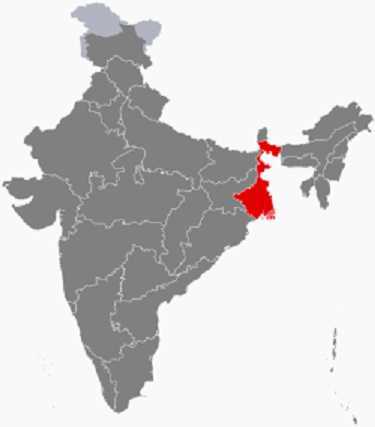 (location of West Bengal on the map of India)
West Bengal covers an area of 88,752 sq km (34,267 sq mi). As per the 2011 census with a population of 91,347,736 people, West Bengal becomes the fourth most populous state of the country. The literacy rate of the state is 77.06%. Keshari Nath Tripathi is the Governor of the state. Bengali is the official language of the state. Kolkata (earlier Calcutta) is the capital city of the state of West Bengal. Kolkata is the largest city of the state and the seventh largest city in India. Until 1911 Kolkata (Calcutta) served as the capital of India under the British rule. In 1911 the capital was shifted to New Delhi. Mamata Banerjee born on 5th January 1955 in Kolkata, West Bengal, India is the Chief Minister of West Bengal. After separating from the Indian National Congress (INC) party in 1998 she founded the All India Trinamool Congress (AITMC or TMC). Referred to as Didi, Mamata Banerjee is serving as the Chief Minister of West Bengal since 2011.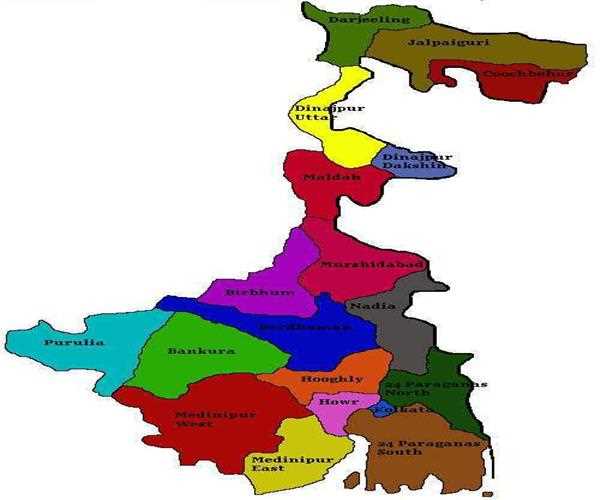 (map of West Bengal)