"Khan Abdul Gaffar Khan" is popularly known as 'Frontier Gandhi'. His other name or nickname as 'Fakhr-e-Afghan', 'Badshah Khan' and 'Bacha Khan'. He was born on February 6, 1890, at Utmanzai, Pakistan and died on January 20, 1988, at Peshawar in Pakistan.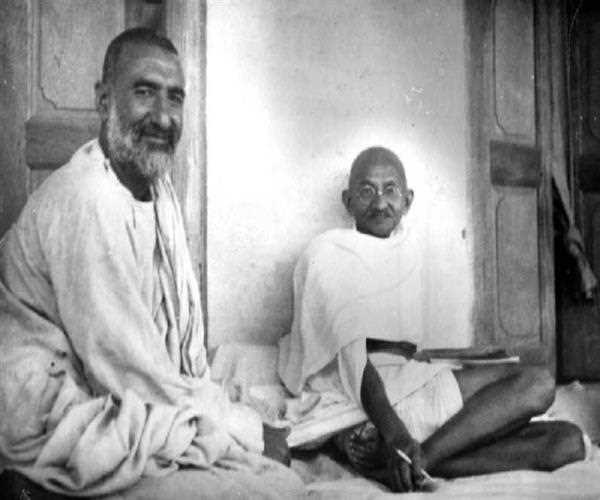 Abdul Gaffar Khan was the close friend of 'Mohandas Karamchand Gandhi', so his close associate 'Amir Chand Bombwal' gave the nickname 'Frontier Gandhi' to Khan in British India.
He was a Pashtun Independence Activist who was working to end the rule of British Rule.
He was a devoted Muslim and was the lifelong follower of pacifist i.e. non-violence.
He closely followed Gandhi and had a close, spiritual friendship. They both worked closely with each other till 1947. He was one of the strong opposers of
Partition of India
, as India and Pakistan.
He also worked as a champion for the Women Rights and Non-violence. In his lifetime he received three honorary awards. In 1962, he received 'Prisoner of Conscience' Award. In the year 1967, he received 'Jawahalal Nehru Award for International Understanding' later in the year 1987, he received '
Bharat Ratna
' the highest Civilian Award of India.
In the Indian city of Delhi, the famous 'Khan Market' is named in his honor as well the Market in Karol Bagh area is named after him as 'Gaffar Market'.