India's largest Bauxite producing State is "Orissa". Bauxite is an important ore which naturally consists of solid materials from which metals and valuable minerals can be extracted. Most importantly, Aluminium can be extracted from Bauxite Ore.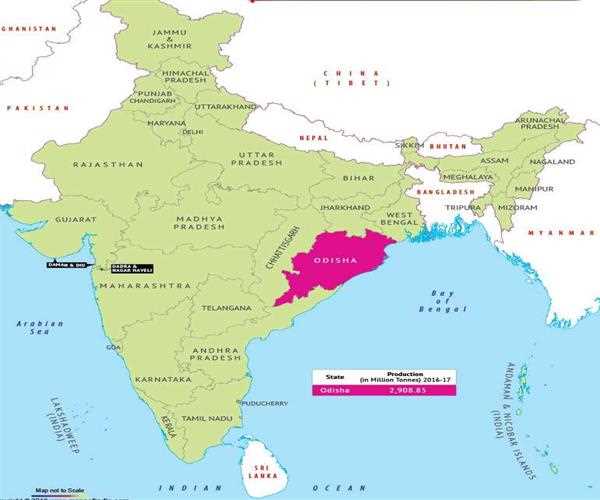 The maximum Bauxite deposit can be found in 5 districts of Orissa. Koraput, Bolangir, Kalahandi, Sundargarh, and Sambalpur are the 5 districts of Orissa holding the maximum reserve of Bauxite in India. The main Bauxite mining areas are Baphalimoli Parbat, Kathkal, Pottangi, Manjimali, Chandgiri, Pasenmali, Kunnumali, Kodingadi, and Karalput in the districts of Kalahandi and Koraput.
India is at 7th place in the World for having the Bauxite reserve
in the Country, which is about 2,908.85 Million Tonnes during the 2016-17 financial year. Alone Orissa holds about 50% of the Bauxite production in India, as well as having about 1,370.5 Million Tonnes of reserve of Bauxite. The Bauxite belt of Orissa is extended to the State of
Andhra Pradesh
. The complete belt of Orissa and Andhra Pradesh is about 300 Km long, 40-100 Km Wide, and having the thickness of about 950 meters to 1,300 meters.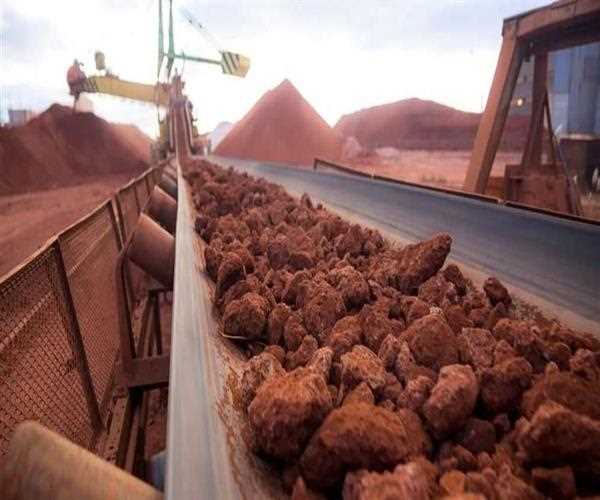 It is expected that by the year 2021, the production of Bauxite will increase and become 49.4 Million Tonnes, which could be approximately 18 percent increase in production as compared to the year 2016. The growth in production of Bauxite will increase the supply rate for the demands arises in the Domestic Aluminum Industry.
In Orissa, the 'National Aluminium Company Limited' (NALCO) is having one plants at Damanjodi and Koraput each in Orissa. As well as, the new Aluminium Plant at Doragurha was proposed to start the production by the year 2021.