Answer: Britain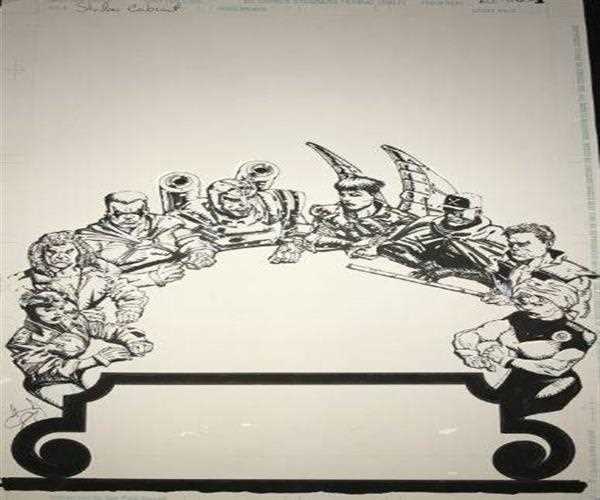 A shadow cabinet or shadow bureau is a group of lawmakers (opposition member of parliament) who hold a political post with their (proposition party)
or alliance yet whose party is not in government (that is opposition).
An individual from the shadow cabinet is a shadow minister. The person who heads the overall shadow cabinet is known as the Leader of the Opposition.
In British parliamentary system, the Official Opposition Shadow Cabinet (typically referred to just as the Shadow Cabinet)
comprises of senior individuals from Her Majesty's Loyal Opposition who oversees] their relating Government ministers,
create elective strategies and consider the government responsible for its activities.