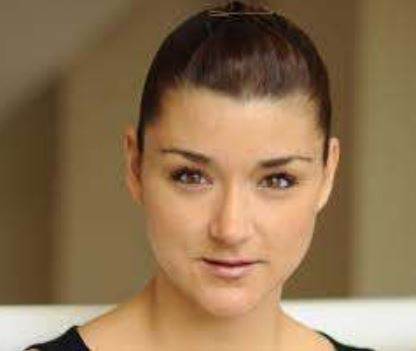 Elisa de Anda Madrazo of Mexico will fill in as Vice-President of the FATF from 1 July 2020 to 30 June 2021.
Ms. De Anda presently fills in as Director-General in Mexico's Ministry of Finance and Public Credit. Already, she filled in as Attaché to the Mexican Embassy in Washington DC (2015-2019).
Furthermore, in 2016, Elisa was assigned by the Mexican Government as Coordinator of the Mexican Mutual Evaluation Process by the FATF – in a joint effort with the IMF. In this limit, she filled in as the agent and purpose of contact between the IMF appraisal group and the Mexican specialists.
Inside the FATF, Elisa De Anda has filled in as the top of the Mexican appointment, as Co-Chair of the Global Network and Co-appointment Group (GNCG), as an individual from the Steering Group, and as Co-seat of the Contact Group on Malaysia's Membership.
Prior to joining the Mexican government, Elisa provided legal counsel as a partner in law offices. She got her law degree from Universidad Iberoamericana in Mexico City and has a Master's certificate in Law (LLM, 2011) from Harvard Law School and a Master in Public Administration (MPA, 2015) from Harvard Kennedy School of Government.