"Ashok Kumar Gupta" has been appointed as the new Chairman of Fair-Trade Regulator Competition Commission of India (CCI).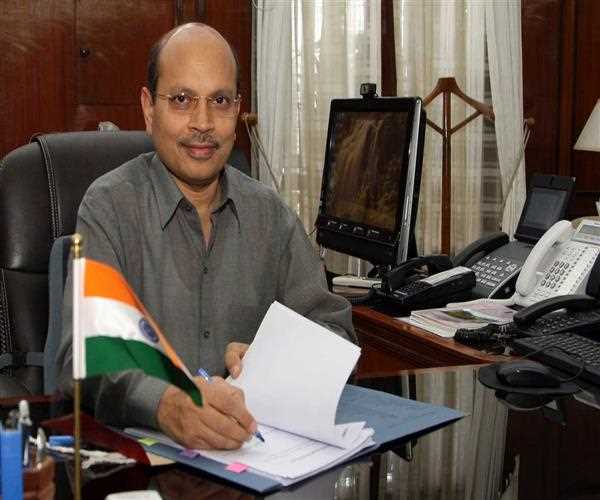 Ashok Kumar Gupta is the
retired IAS officer from Tamil Nadu of 1981-batch cadre
. He
overtook 'Sudhir Mital' as the Chairman of CCI
. Ashok Gupta is a Post-Graduate in Public Administration from Syracuse University in the
United States of America
. As well as, he holds a Masters of Philosophy in Defence and Strategic Studies from the University of Madras.
He
worked in different Ministries and Departments including Defence, Health and Family Welfare, Industry and Commerce, Small Scale Industries, Urban Development, Personnel, and Shipping
.
The Competition Commission of India
(CCI) is a body formed under Government of India
. The Commission enforces The Competition Act, 2002, throughout India.
CCI was established on October 14, 2003, whereas it became completely functional in May 2009
. It's headquarter is located in the National Capital, New Delhi. The
initial idea of forming CCI was proposed by the Vajpayee Government.
The main objective of introducing CCI is to market Economic efficiency using competition as one of the means of helping the creation of market responsive to consumer preferences. The CCI Act prohibits anti-competitive agreements, abuse of dominant position by enterprises and regulates combination. CCI creates awareness and promotes fair competition practices. It allows the existence of both the small and big firm can co-exist peacefully in the economy. It also ensures
freedom
of trade in the market. The Commission first considers the interest of the
consumers
.
This will boost up the market and promote healthy competition in the market. As healthy competition is good for the consumers of a market. Whereas, the unfair practice of business in the market will give a negative impact on the growth of the
economy
.