The best way to learn is to use social media as much as possible, engage with others, and experiment with different forms of content to see what works and what doesn't.
That said, it also helps to learn from experts and take their advice into account. I can give you a list of free and paid courses to choose from. You can do your own research and choose.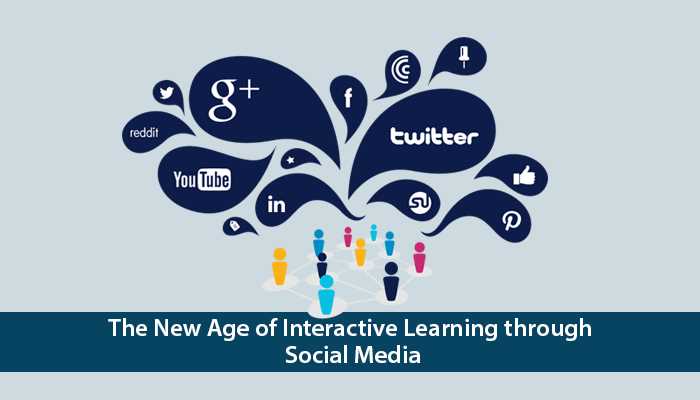 FREE Course and blogs:
1. Hubspot academy
There is no specific course on social media marketing but you can learn about inbound marketing, which is a great foundation if you like to pursue a social media marketing job.
2. Google-
This might be a no-brainer. But I think I have to put this here. Just type in what you want to learn about and you will get thousands of resources. You have to be a constant learner if you want to get ahead in social media marketing.
3. Pinterest- The platform is overflowing with info-graphics which are helpful for social media marketing.
4. Learning by doing- Create social media accounts and make it grow. The only way to find out if strategies work is by trying them.
5. Social Media Examiner –
they've been around for an extended time and they're superb at what they do; the weblog covers most major social networks, they post new content frequently (and quite often) and it's packed with terribly helpful, extremely targeted recommendation. Michael Stelzner (from Social Media Examiner) additionally includes a superb podcast, that you'll hear here.
Once you go through these web portals you will get familiar with Search Engine Optimization (SEO), Social Media Marketing, Content marketing, Analytics etc from these courses.
I've been told many that everything is available on the Internet for free so why to pay for it. Being a beginner you won't be able to decide what is relevant?/ what's outdated?/ what to skip?/ what holds true for your target market? etc. The Internet has more materials than you can watch in your lifetime.
'All the best'