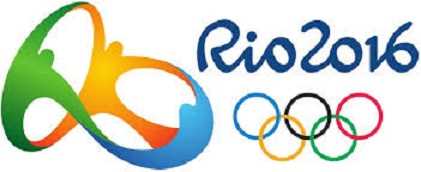 The 2016 Summer Olympics was commonly known as Rio 2016. The games officially known as the Games of the XXXI Olympiad was held from 5th August 2016 to 21st August 2016 in Rio de Janeiro, Brazil. This was the first Olympic Games ever to be held in South America. The motto of the games was "a new world". 11544 athletes from 207 nations participated in this mega prestigious sporting event. The athletes competed in 306 events held across 28 different sports. The games were declared open by the acting president of Brazil, Michel Temer who is currently the Vice President of the country. The 2024 Summer Olympics will be held in Paris, France.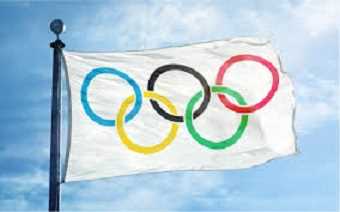 Comprising of summer and winter Olympics games The Olympic Games is an international sporting event. Thousands of athletes from around the world compete in a variety of competitions. The Olympics games are considered as one of the most prestigious sports event in the world. More than 200 nations participate in this mega event. The Olympics games are held every four years. The summer and winter Olympic Games are held alternately every two years apart. The Olympic Games are governed by the International Olympic Committee (IOC) founded in 1894 by Baron Pierre de Coubertin who is considered as the father of the modern Olympic Games. The first Olympic Games took place in Athens, Greece in 1896.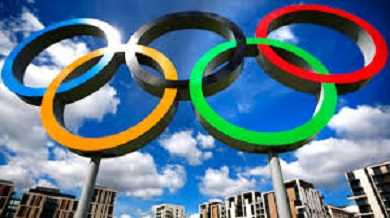 The most recently held Olympics were the 2018 Winter Olympics which was officially known as XXIII Olympic Winter Games. The games were held from 9th February 2018 to 25th February 2018 in Pyeongchang County, Gangwon Province. South Korea. Most commonly this game was known as PyeongChang 2018. The motto of the games was "Passion Connected". 92 nations participated in the 2018 Winter Olympics. 2922 were the total number of athletes out of which 1680 were men and 1242 were women, who competed in 102 events held across 15 different sports. The games were declared open by the President of South Korea Moon Jae-In. The 2022 Winter Olympics will be held in Beijing, China.