effective ways to promote blogs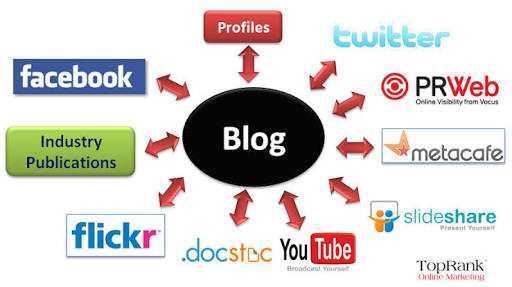 Well, Let me give some suggestion from my experience which you can use it if you think it's worth a try. As I am sure the method or strategy which worked one business will not work the same for another business.
Here is some effective way in which you can Promote your blog without taking more of your time.
As soon as you post your content on the blog, these are the steps to follow to Promote your blog content for a post
• Post your blog link to a
social network.
• Outreach to third parties mentions in the blog post and other websites, social media users who may be interested in your articles.
• Repurpose it as another medium (slideshow, PDF, video, infographic, meme, etc.) and submit to your proper channels.
• Republish it to content networks like medium, LinkedIn Pulse, Tumbler, etc
• Network with Industry experts and engage them to share your articles.
Also in meantime, you create your own community of your audience and keep engaging them. Create your own Personal Branding in all Social Channels, as it would give a Brand and trust fro your audience who same can be your promoter for your Blog directly. Show yourself to be the Expert and thought leader with your contents of quality as its create value for your audience. So focus more on content.
cheers.