Bro, it's been only five months since I started writing blogs and right now I use to write blogs for a Software Development Company Mindstick PVT Ltd. I cannot exactly reveal how much I get paid for my work so all I can say that I am get paid enough to bear my basic expenses. So the carrier in blogging is quite promising and one should start from the basic and put more than 100% effort while writing the blog.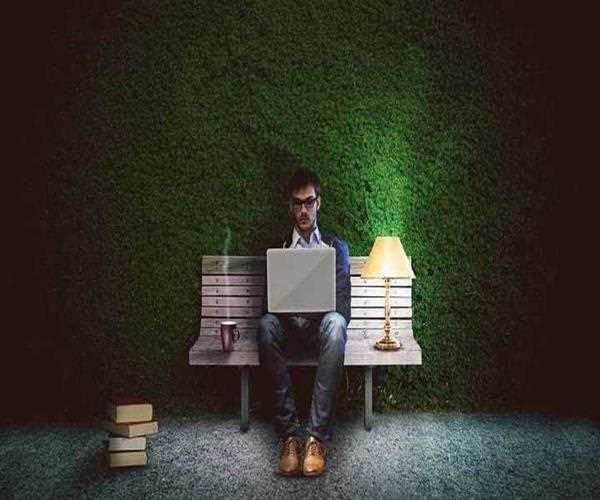 Though I am not a success story I still have few suggestions:
1. You need a lot of determination. (Though I have a six-figure job I blog primarily to earn money. I have run an e-commerce store, an offline store and working in a job. Blogging is at least twice as hard.)
2. You need to have a self-starter attitude. Days will pass when you will make any money. On those days you need to stay motivated.
3. Embrace Keywords. This was my biggest blunder, I thought of writing good content and sharing with friends.
4. There are Billion people that use the internet. Find ways to market your blog to them.
"All the best"