First thing
, waking up every morning to go to the gym.
I could easily go directly to my office or stay at home, relax and YouTube all day long.
But I don't. Sometimes it gets tough to really push me to go the gym but I end up going anyway. I remember all the compliments I have been getting recently for getting lean and the fact that I still haven't reached where I want to be and that motivates me to go to the gym.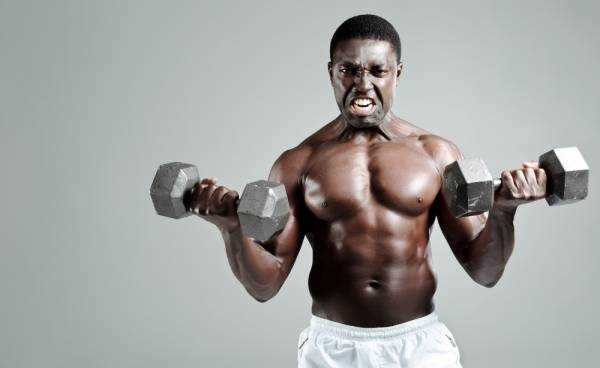 Second thing, the workout. Every day you have to aspire to do better than you did yesterday. There are times where I just want to give up(and at times, I do give up). But, people around me in the gym help me to stay motivated to keep improving.
Third thing, the most important thing, DIET. Darling, you can workout as much as you want but if you can't keep your food in check, then you might as well take the train back home. I haven't eaten Biryani since Sept'17. I haven't bought a pack of biscuits since Oct'17. Every day, I want to eat something sweet but controlling that urge is a pain in the whole body. But I stay motivated. I know how far I have come and I know I still have a lot to go.
"All the best"