'AAMIR KHAN (MR.PERFECTIONIST)'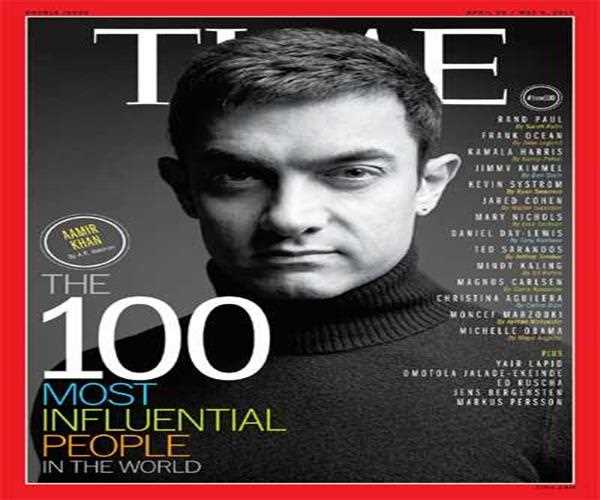 I CONSIDERED AAMIR KHAN IS ONE OF THE TOP MOST ACTOR IN BOLLYWOOD
I can say yes, Aamir Khan is the top actor in Bollywood,After seeing his acting in movies like 3 Idiots Dangal,PK and many more. Actors should be judged by each performance some performance are good but some are bad. Aamir Khan is the only actor in Bollywood who has given terrific performances back to back in his movies. An actor with the amount of consistency should be considered to be the best. Here I am not talking with respect to the box office collection he has gained, but the individual performances and the type of movies he does.He is an actor par excellence.
There are scripts that take him away from the lead, for example in-"Tare Zameen Par" there was a Darsheel Safari who took more camera scenes than him.Or even in his recent release "Dangal" the character of Geeta Phogat and Babita Phogat are the highlights.In pk he learned Bhojpuri and in Dangal he speaks Haryanvi. I think he is most versatile then the other Khan in Bollywood.
Most of his movies come with new stories. In all his movies contain a new character or we can say that he can perform different roles very well.
Aamir is the one who has constantly been making money for his producer. In the last 10 years his movies have not only been huge hits, the audience has also appreciated that kind of star that he has become.As part of the audience, I'd like to share some specialties why AAMIR become the Mr. Perfectionist.
1 He doesn't mind taking as long as he can to get the perfect shot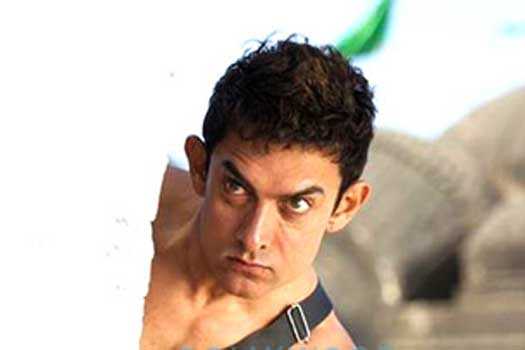 Anyone who has worked with Aamir Khan can vouch for the fact that ,he doesn't stop crying until he thinks he got the best shot, he can get if he is not happy, he can go on forever.

2 His movies take a long time to shoot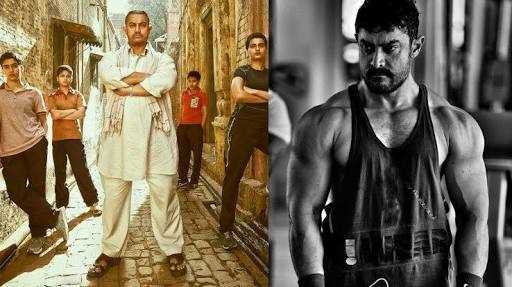 Aamir believe in perfection , which is why he doesn't mind how much money is spent on perfecting a film.After,all the longer a movie take to shoot the bigger is budget gets and Amir just doesn't care.

3 this is why he releases 1 film every 2 years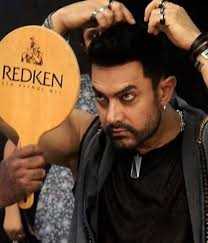 When AAMIR KHAN take all of his time to make sure the movie he's working on his flawless, the audience don't get to see him for 2 years on the big screen. Aamir takes about 2 years to make one film. He takes a couple of months to prepare for his character and he only starts shooting, when he feels he's ready.All this preparation from him make the movie. He is working on take a long time to release from its announced date this is why perfectionist is Amir's middle name.

4 He only works with good actors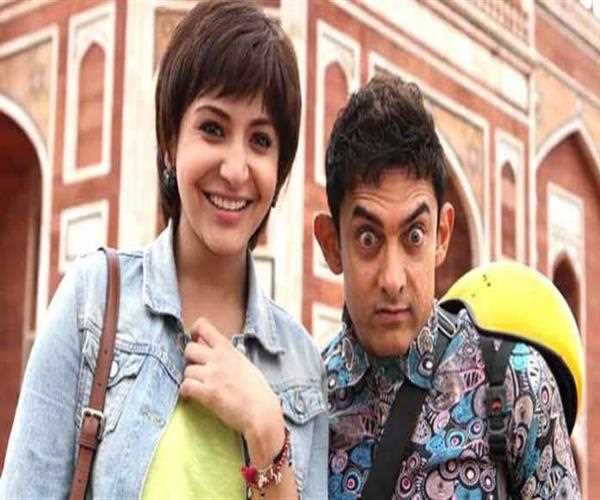 When Aamir can decide to do a favour not only care about his part but also about other actors part. There was a time when Amir felt that a particular actor didn't suit the role in his film,

Because of this, he had the actor removed from the film. The actor was Arjun Rampal and the film was Rang De Basanti.
5 he doesn't want to be like the other Khan's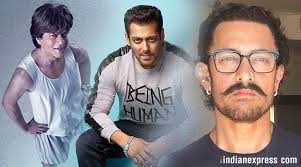 Aamir has tried his whole acting life to be different from other Khans. AS they all come from the same generations of actors and have been ruling the big screen for over 25 years.

Today all the three khans have their individual fan followings, all three have managed to successfully carve of their own path in Bollywood.
6 he likes to sound intelligent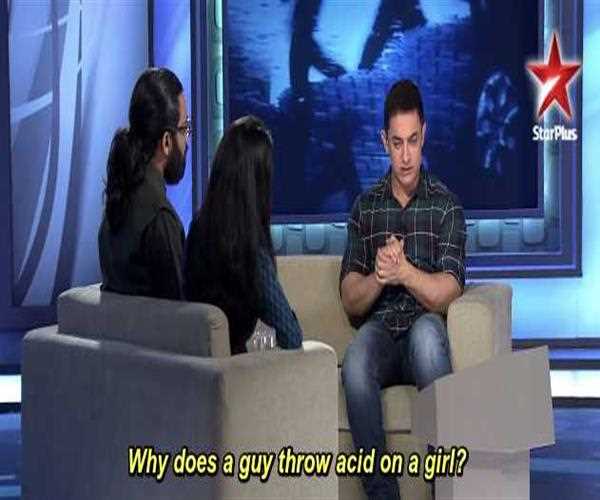 i have been seen his so many interviews i felt that he want to sound intelligent to the audience.Don't expect him to be as witty Shahrukh Khan or as funny as Salman Khan because he won't. He just want to be serious by sounding intelligent.

7 He wants people to take him seriously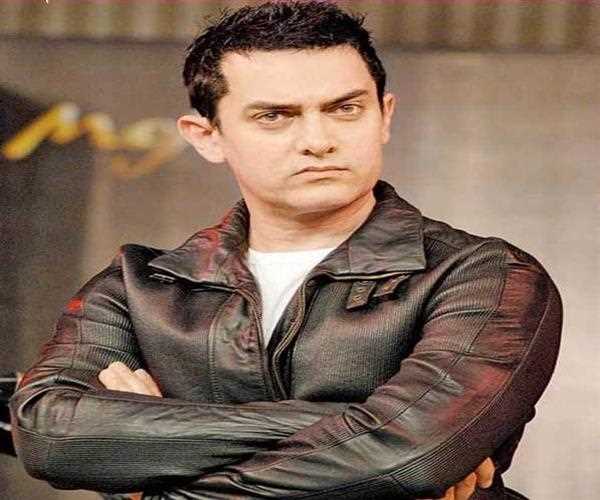 aamir is the only superstar,who has publicly spoken against award shows. As he does not think that judging system is fair. In 2012, he produced and hosted is a television show titled "Satyamev Jayate "while other Khan were busy hosting fun shows.

Aamir decided to make his debut as a TV host with the show that highlights India's biggest problem and issues in true colors.
8 He will do anything to prepare for his role in a film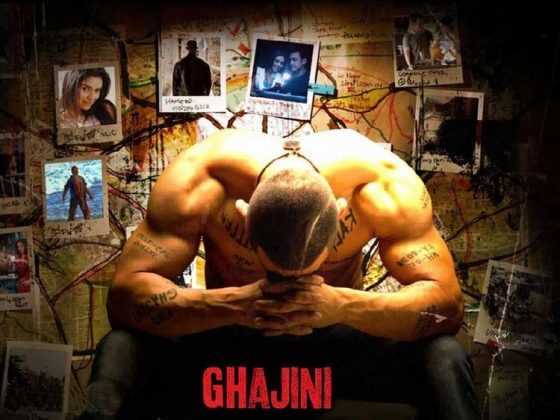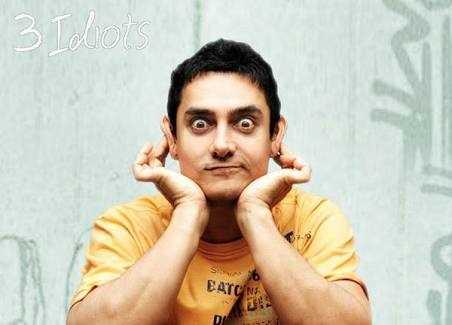 Aamir khan will do anything for his films. This include working hard for his character that he is going to play on screen. He built his body for "GHAJINI" and has been putting on weight for "Dangal" a film in which he plays a wrestler. When Aamir signs to do a film, he truly gives it his all to make the film as perfect as he can for his audience.

Other things is that his movies have a good and different stories than other actors movies. That makes him look better.
One of the best scene of AAMIR KHAN I personally loved is when he got the Pen in 3 Idiots.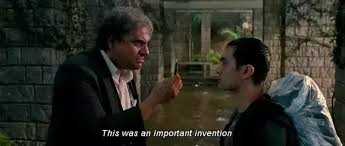 I liked him in "TARE ZAMEEN PAR" as well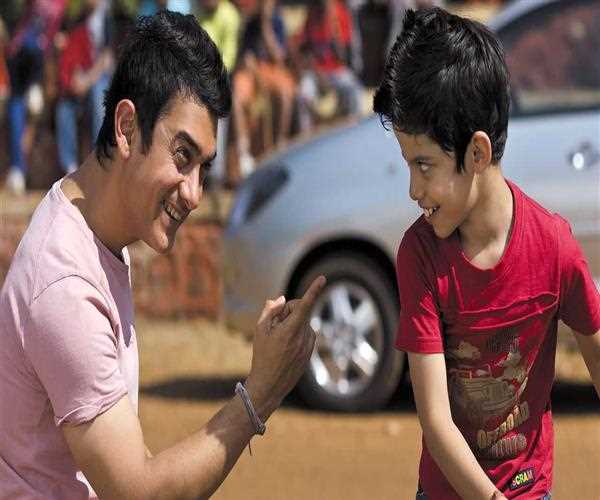 END OF ALL I FOUND A COMPLETE PACKAGE IN AAMIR KHAN (MR. PERFECTIONIST)
HOPE THIS IS INFORMATIVE.