It's not that difficult to spot a gamer, even I am big gaming freak so this could also be a reason why it's easy for me to point a person who is a gamer. Listing down few things through which one can found out if someone is a gamer:
• Their reflexes will be abnormally quick, almost inhuman - whether it is taking a quick scope shot through an AWP in CS:GO or catching a falling phone.
• Conscious of their surroundings at all times. This comes from years of processing a lot of information from all over the screen. They have to be aware of an enemy move, making them snap at the smallest change in environment, ready to respond at all times. Catching a gamer off guard is going to be tough.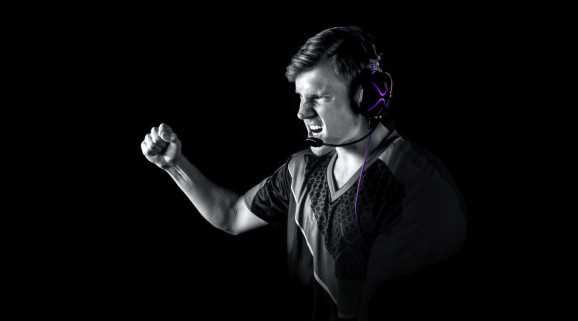 • Sound awareness. Stealth gamers will have a higher caliber at this skill. This develops by listening to footsteps and judging direction, movements and patterns. Veteran gamers who have no experience with noise cancelling headphones exhibit sound awareness of a higher caliber. Anticipating someone silently approaching your room, or a vehicle's direction and speed as it brushes past you when you are listening to music with headphones plugged in, is a different functional level gamers work at.
• Observation skills. You might be looking at the ice cream seller across the road. Gamer - Best way and time to cross the road, considering the speed and distance of oncoming vehicles. Time spent mid-way before the vehicles on the other lane pass (like patrolling officers on a stealth game), time taken to complete purchase, nearest dustbin, time of day as you exit the activity, nearby stores and what they have to offer from your grocery list(missing crafting item), and of course, the people around, what are they wearing, their age estimates, which way are they walking and where they might be going.
'Cheers'