Listing down several lessons which games have taught me:
1. Winning all the time will take the fun out of life
When are winning all the games or every time you play, the excitement of winning eradicates from your mind as it becomes a usual habit, rating all those goals against pathetic defences, the celebrations, the trophies. however once this becomes the norm, you begin losing one amongst the foremost vital reason why you started enjoying the game: happiness. It's similar to that in the world: It's lonely at the highest.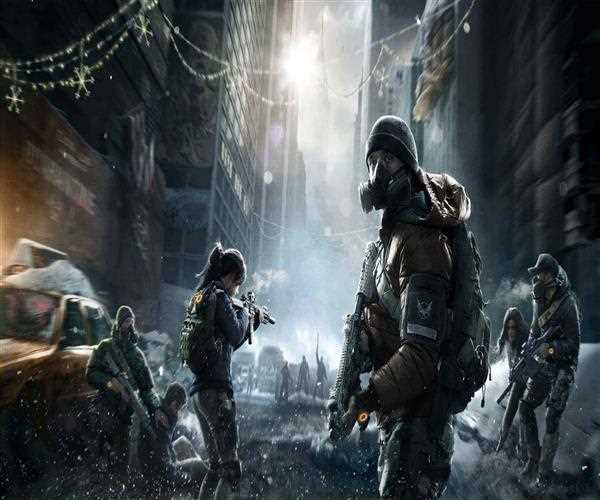 2. Losing all the time will hurt
When you lose every and each game you play, you doubt yourself, you begin thinking whether or not you created a wrong alternative of the team, a wrong alternative of players and you doubt your own skills. Same happens in the world, once you fail to create a number of interviews, you doubt yourself, you begin to suppose whether or not you've created incorrect career alternative.
3. You need to figure arduous to attain your dreams
You may have nice potential , however unless you get a lot of game time, it all goes to waste, exit on loan, play with lower clubs, develop yourself . for every minute you pay on the pitch, every drop of sweat you shed, you're building your future even while not realising it.
In a world, you will need to work more durable than others, that doesn't cause you to any less of an individual. Also having talent doesn't guarantee something, fortune favours the foremost wireless one.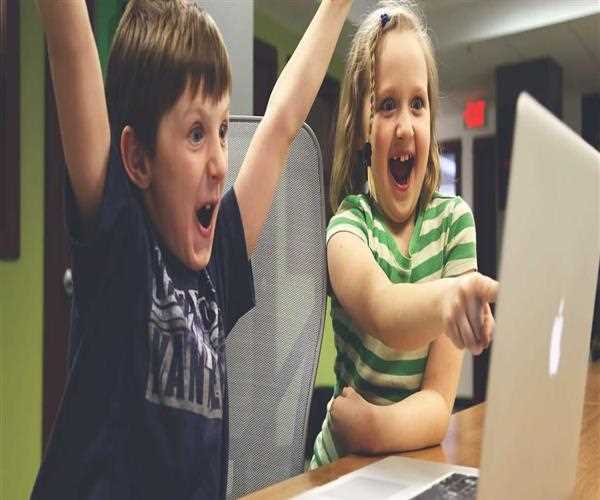 4. There are invariably expectations.
Whether you're a player or a tutor you're invariably below the constant scrutiny of everybody around you: the opposite players, the coach, the board, the fans. Learn to just accept that not of these expectations are often consummated forthwith, it takes time. There are invariably folks that attempt to push your buttons. In short, life ain't a bed of roses.
"Cheers"