I think you should wake up from sleep ha ha ha ha…..
That's the first thing you need to do….

Well, keeping the joke part aside if such imaginary thing has happened to you then there are a lot of things you could do. We all have our wish list in which we list down the things or list down the activity which we wish to do or have in future.
I am listing you down few things which you can do with that whopping amount:

Help people who are dealing with a financial crisis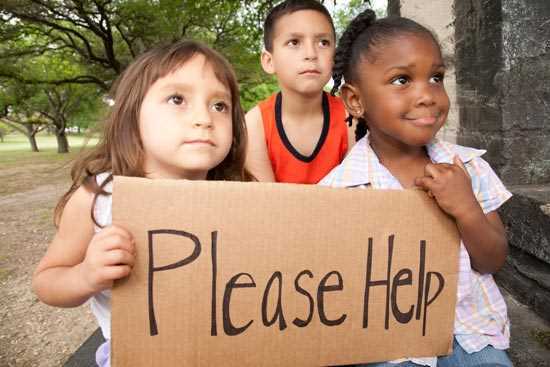 Yeah, it can be your relatives, friends, colleague or anyone you know who is in need of funds. If there is no such case you can provide some of the funds to a Non-profit organization for their welfare.
Own a super luxury car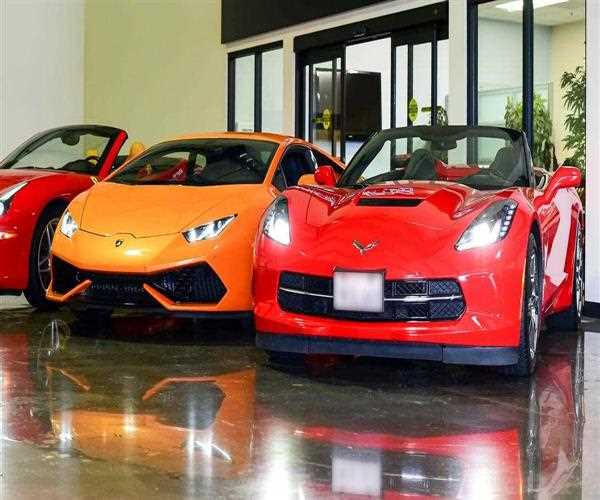 Yeah, mate with that much money in your hand you can easily pick any car of a super luxury brand like Jaguar, Buggati, Rolls Royce, Range Rover, Big Boy Toys, Ferrari, Porsche easily. So if you are a sports car freak you go you can go for it.
Get an apartment in Burj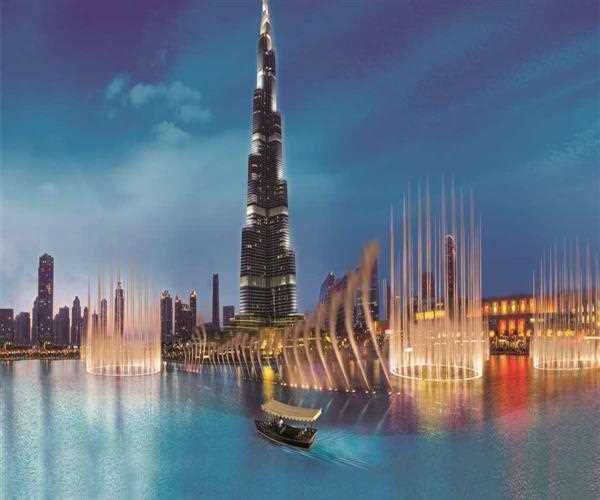 Owning an apartment at Burj Khalifa will be cool as one of the most sophisticated and luxurious towers all across the globe. It's one of the finest man-made creation of our era so when you have 2.3 million dollars owning an apartment here will be the big thing.
Invest your funds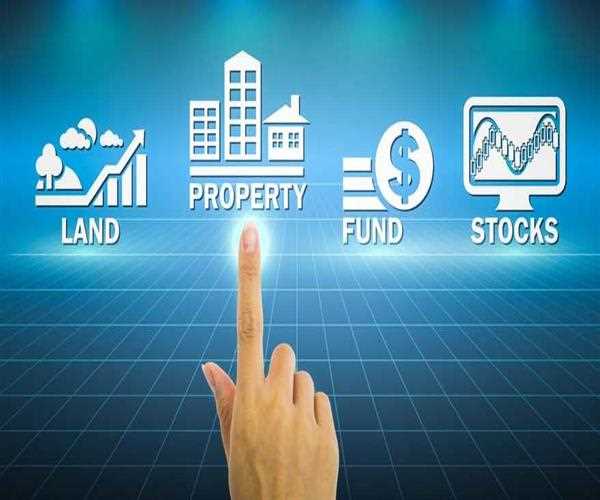 Think for investing some of the money somewhere as it will not bind you in a certain amount and your money will keep growing.
Travel the world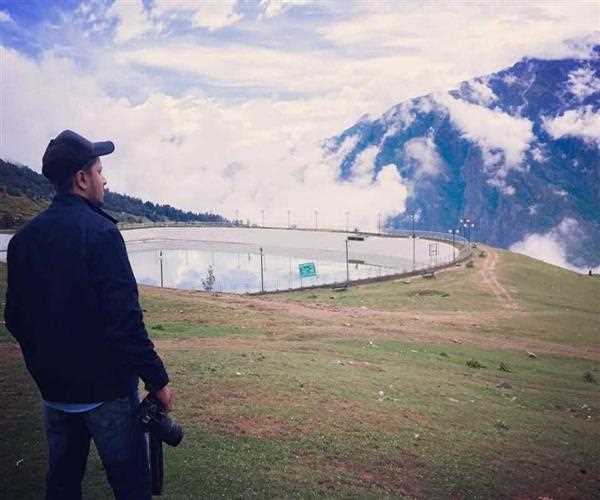 Money limits the wishes of a human and traveling the world is among them. So travel the world have new experiences and see the lifestyle trends in different countries, states, cities, and localities. It could be a life-changing experience for you.
Try adventure sports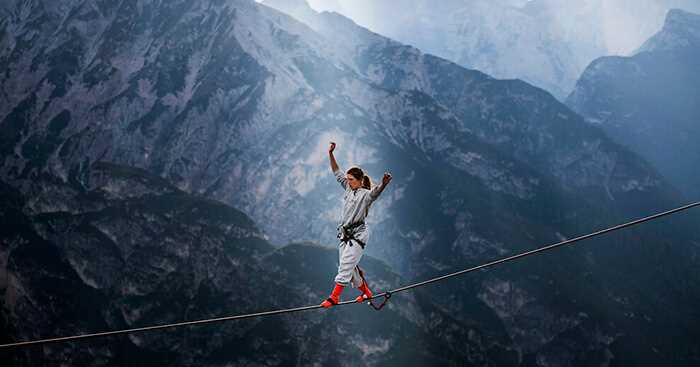 Well, if you are a gaming freak and adventure lover go for adventure sports. Try those thrilling adventure sports like paragliding, scuba diving, paradiving, rafting, skiing, trekking etc. and live them to the fullest.

Last but not the least- transfer half of the amount to my bank account ha ha ha ha……!