Impeachment of Andrew Johnson!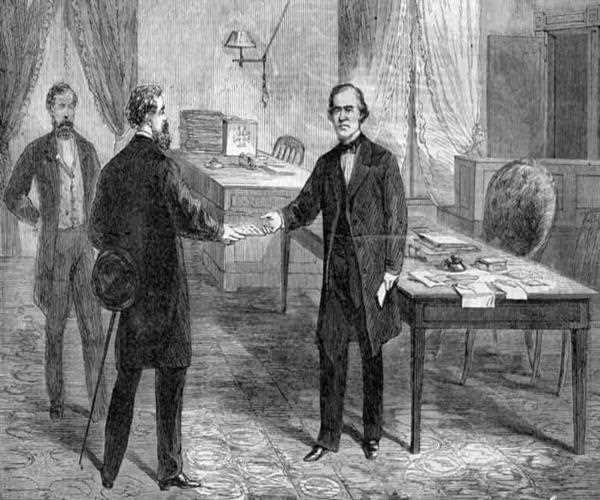 The Impeachment of Andrew Johnson happened in 1868 when the United States House of Representatives set out to arraign President Andrew Johnson, embracing eleven articles of reprimand specifying his high wrongdoings and crimes, as per Article Two of the United States Constitution. The House's essential charge against Johnson was an infringement of the Tenure of Office Act, go by Congress the earlier year.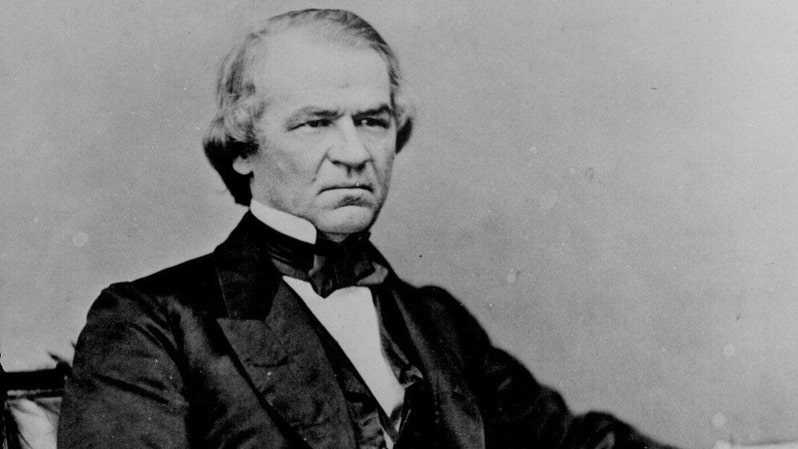 In particular, he had expelled from office Edwin McMasters Stanton, the Secretary of War—whom the Tenure of Office Act was to a great extent intended to ensure—and endeavoured to supplant him with Brevet Major General Lorenzo Thomas. As opposed to prevalent thinking, Johnson was not indicted for briefly supplanting Stanton with General Ulysses Grant prior while Congress was not in session.
Cheers!