The Cold War was pursued on political, financial, and publicity fronts and had just restricted response to weapons. The term was first utilized by the English author George Orwell in an article distributed in 1945 to allude to what he anticipated would be an atomic stalemate between "a few colossal super-expresses, each had of a weapon by which a large number of individuals can be wiped out shortly."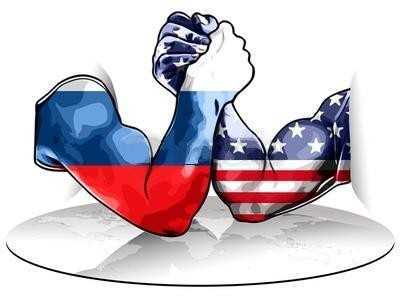 By 1948 the Soviets had introduced left-wing governments in the nations of eastern Europe that had been freed by the Red Army. The Americans and the British dreaded the lasting Soviet mastery of eastern Europe and the risk of Soviet-impacted comrade parties coming to control in the majority rules systems of western Europe.
The Soviets, then again, were resolved to keep up control of eastern Europe with a specific end goal to protect against any conceivable recharged danger from Germany, and they were determined to spreading socialism around the world, to a great extent for ideological reasons.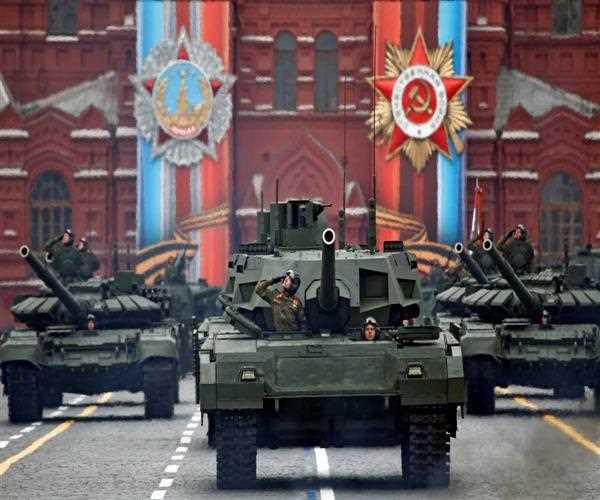 The battle between superpowers
A brought together military association among the Soviet-coalition nations, the Warsaw Pact, was framed in 1955; and West Germany was conceded into NATO that same year. Another extraordinary phase of the Cold War was in 1958– 62. The United States and the Soviet Union started creating intercontinental ballistic rockets, and in 1962 the Soviets started subtly introducing rockets in Cuba that could be utilized to dispatch atomic assaults on U.S. urban communities.

Toward another world request
Over the span of the 1960s and '70s, in any case, the bipolar battle between the Soviet and American coalitions offered route to a more-muddled example of worldwide connections in which the world was never again part into two unmistakably contradicted alliances. A noteworthy split had happened between the Soviet Union and China in 1960 and augmented throughout the years, shattering the solidarity of the socialist coalition.