Over-the-counter-market is the type of market where two participating parties could trade stocks, securities, currencies, etc. without the requirement of an agent/a broker. One good thing about OTC is that they do not have auction offices or physical offices. The deals could be made online through electronic medium.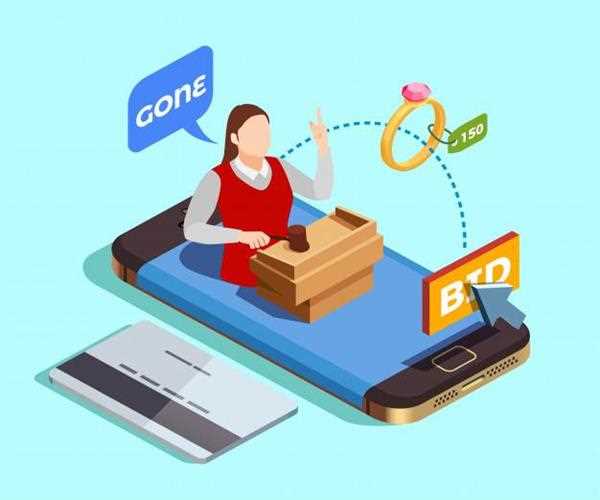 In an OTC market, dealers act as market-makers by quoting prices at which they will buy and sell a security, currency, or other financial products. Some of the products most commonly traded over-the-counter include bonds, derivatives, structured products, and currencies.
Sometimes the securities being traded do not have sufficient buyers or sellers . As a result, the value of a security may vary widely depending on which market trade the stock. There is a lack of liquidity in OTC market which creates a problem of selling the stocks overseas.
Risks and problems:
Lack of Liquidity
Twists and turns associated with payments: Sometimes the buyer or the seller deny to make the required payment after the deal has been struck.
Lack of Transparency: A trade can be executed between two participants without others being aware of the price at which the transaction was completed. Thus, making The OTC market less regulated and transparent.