HS Prannoy also was known as Haseena Sunil Kumar has won the 2017 Yonex US Open Grand Prix Gold badminton tournament. This was his third Grand Prix Gold badminton title.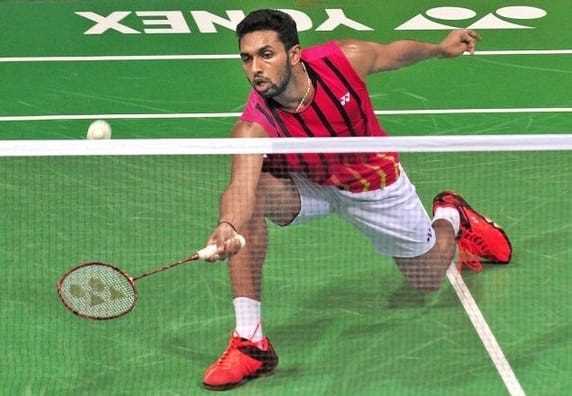 Born on July 17, 1992, HS Prannoy is one of the finest Indian Badminton players and in the final match of Grand Prix Gold badminton tournament which was held at Anaheim, California he defeated Parupalli Kashyap by 21-15, 20-22, 21-12.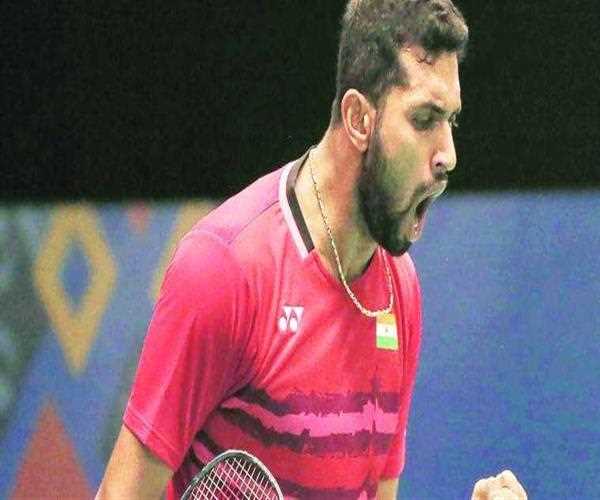 Well, there were two reasons that final of the tournament was special as at both the sides of the net there were Indian players. And that too it was the second time when there were Indian players at both the side of the net.
The US Open Grand Prix Gold 2017 was the eleventh grand tournament of the 2017 BWF Grand Prix and overall eight Grand Prix Gold title of 2017 BWF Grand Prix Gold badminton.
"Cheers for him"