In our country, the paper currency was first issued in the late 18th century. At first, the private banks like Bank of Hindustan and the presidency Banks were holding the right of issuing the paper currency. Later as per the Paper currency Act 1861, the British Government of India gained the monopoly to issue paper currency in India.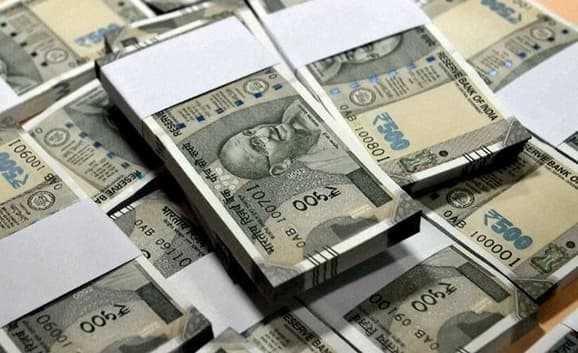 But soon when Reserve Bank of India came into existence in the year 1935 it solely gained the right of issuing paper currency. Being a Central Bank of India RBI is solely responsible for designing, producing and managing the paper currency our country.
By consulting with government performs a routine check over security and try to enhance the security to avoid forgery of currency notes.