Alexander the Great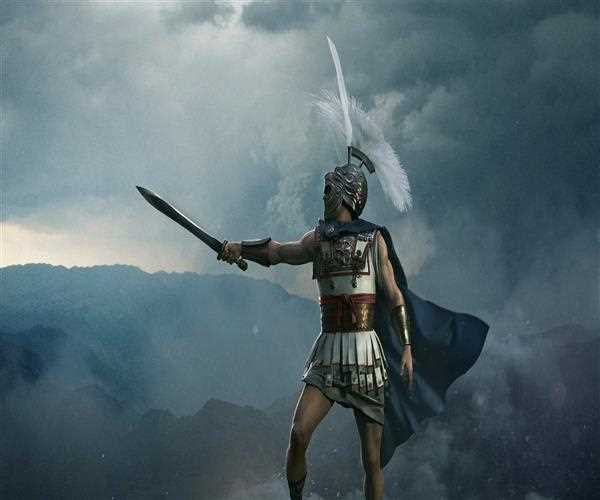 One of the most fascinating characters in the history is the great Alexander. This prince, who was keen to become the winner of the world winner since childhood, did not take too much time to complete it. Conceived in the royal residence of King Philip, Macedonia, on July 20, 356 BC, spreading his kingdom in Sikander was a profound torment. His army used to treat him like a God.
After returning from India, Sikandar had a disease
The fever caused by him took his life. Some historians believe that the disease was malaria. Some say that some historians of Typhoid Sikandar's time say that his death was due to fever. The virus which caused him to die was called the Nile virus.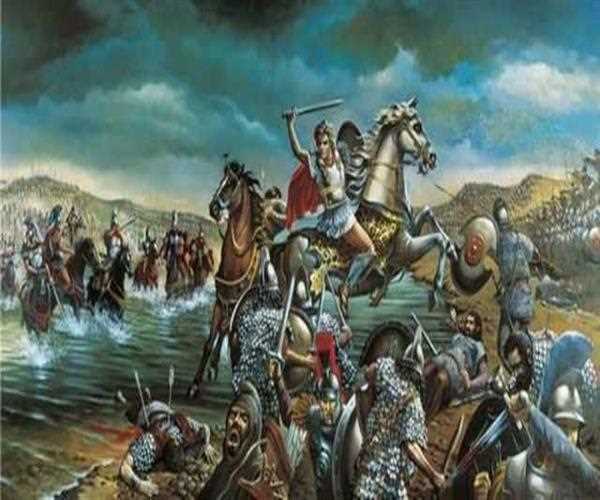 Some say that Alexander had given poison to his confidants. Because of the rebellion of his childhood friend Siphalsararo, Sikandar became more susceptible to the extent. So he gave up poisoning in alcohol. So they blamed Sikandar's calamity due to the poisoning, most of the academic historians believe that Alexander's death was due to a disease.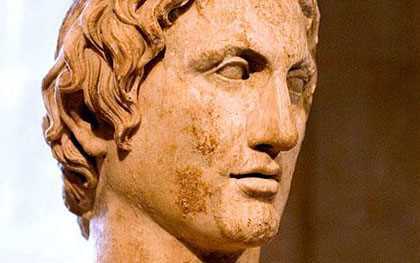 At the time when Alexander died. Bevelon used to have malaria and typhoid diseases. Based on the Babylonian's royal daily name, the symptoms of his illness have been found, on the basis of that, the disease has been taephoid.
Alexander was very ambitious.
Her mother is considered Olympus more ambitious than her. Olympus suspected that Philip, who teased him, would not make Alexander king. At the age of 16, he sent Alexander to several important missions. Philip was also murdered. After Philip's assassination, his confidants tried to poison him once. Alexander noticed the container and took the palm. Bolt was battled twice on the war, however, Alexander survived.
"All the best"