Bryce Canyon National Park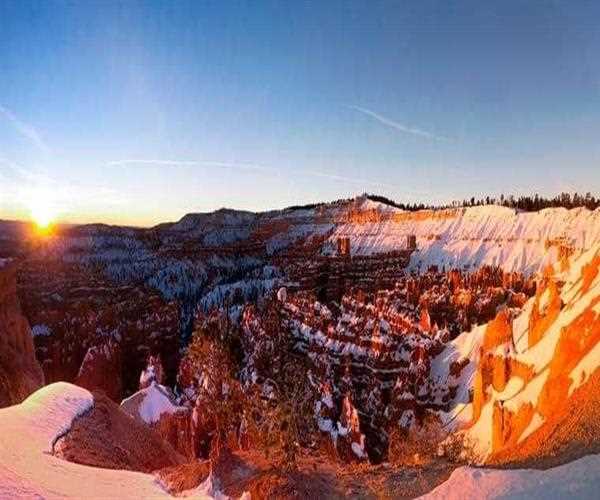 Bryce Canyon National Park, one of the wonders of the United States, it is a National Park which was located in the Southwestern region of Utah.
Featuring its facts… This is been situated in the area of Mormon Pioneers in the age period of the 1850s and was named after Ebenezer Bryce. Despite its name, it is not a canyon, rather it is a group of huge natural amphitheaters, spread along the eastern side of Plateau of Paunsaugunt. It has an astounding geological structure which is known as hoodoos, been formed by the lake bed sedimentary rocks, frost weathering and the steam erosion of rivers. The colorful rocks comprising of orange, white and red gives a phenomenal view to the tourists.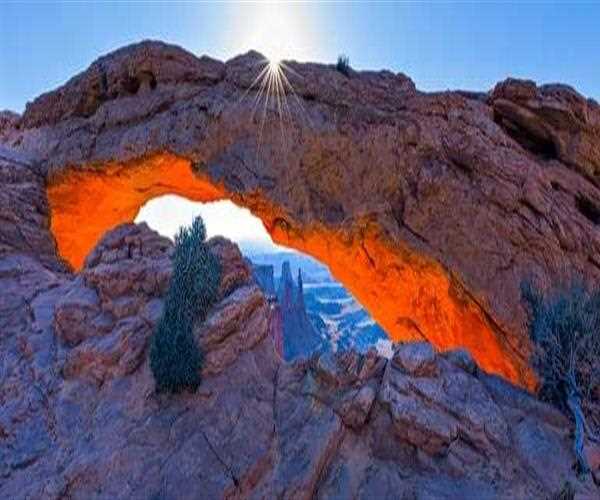 It has been designated as the National Monument by Warren G. Harding, The President while the year of 1923 which later renamed as the National Park by the Congress in the year of 1928.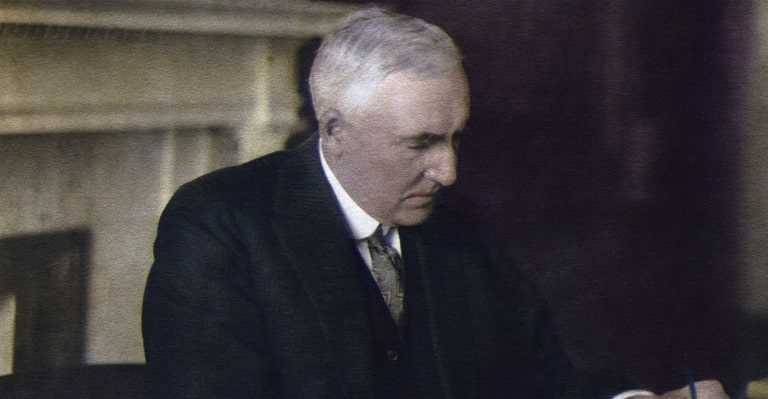 Talking about its spread over the area, it covers around 35,835 acres which are not been known by the maximum of the tourists to the Zion National Park, which is been increased by the rate of 35%.
Cheers!