San Antonio River Walk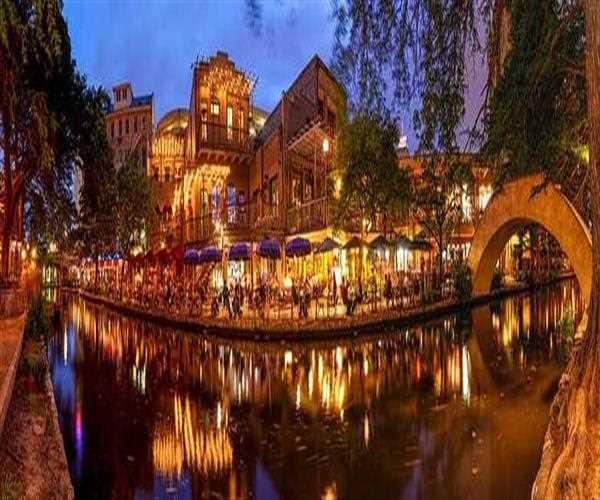 The River Walk, San Antonio is the most spectacular city network of walkways covering the sides of the San Antonia River including a park which is an untold story buried in the heart of the city San Antonio, in Texas, USA.
It is been widely spread in a row matching up with the bars, restaurants, public artwork, shops, nature and the five historic missions. This place been the tourist attraction and is also one of the essential parts of the urban fabrics.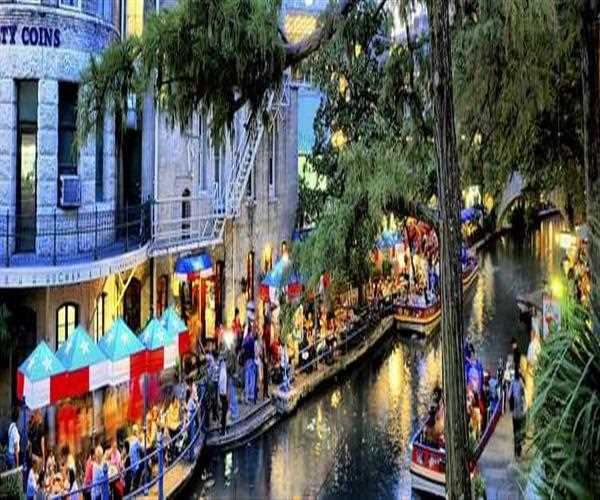 Been at one level below the automobile street, it is an astounding pedestrian street. The River Walk winds and circles under scaffolds as two parallel walkways fixed with eateries and shops, interfacing the real visitor draws from the Shops at Rivercenter, to the Arneson River Theater, to Marriage Island, to HemisFair Park, to La Villita, to the San Antonio Museum of Art, to the Tower Life Building, to the Pearl and the city's five Spanish pilgrim missions, which have been named a World Heritage Site, including the Alamo. Amid the yearly springtime Fiesta San Antonio, the River Parade highlights elegant buoys that buoy down the stream.
One of the amazing place to spend your evening with your loved ones ;)
Cheers!