Facebook Updates!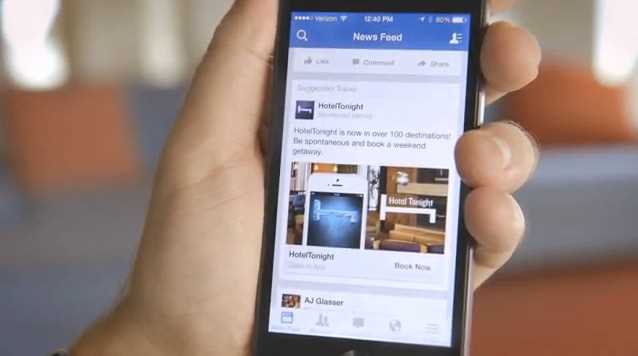 And there you go… with the end of another good year, you go with the latest updates in the most likable website of the youngsters… Facebook…
Well, this sounded to be a promotion… ;)
But! I was just congratulating the team for it remarkable effort made by the team and Menlo Park… who keeps on discovering new features and tools to this prodigious platform a boon for your own business promotions!
And thus, by the end of the year, they come up with several phenomenal updates of the website which collectively was next to impossible to be gathered on the same page over here… ;)
Selecting over the best what they have just rolled out in the month of December…
So, here you go with it…
Creating your business?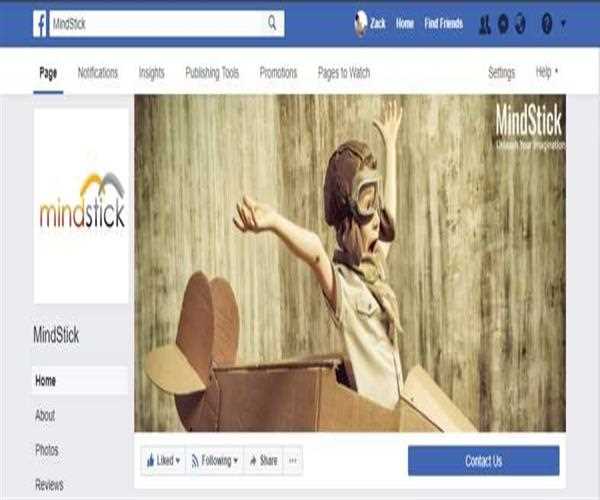 Their flawless featuring of the website now would give you the boost over the promotion of your business… which would not only make you vulnerable but also would help you to form a chain in the promotion of it…
Are you a Developer…?

No, need you to be sad about that haven't discussed anything about you… Well, you would be allowed to play on with the filter features!
Hold your chairs for the latest updates to be shoot-out here…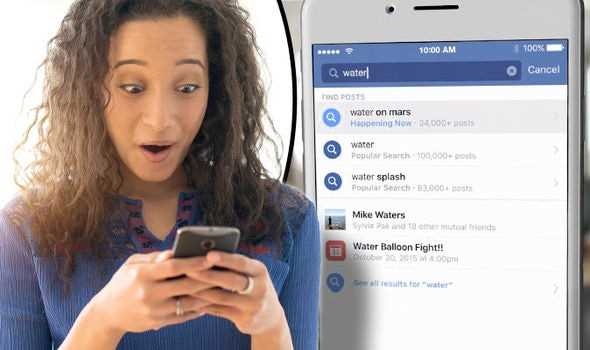 For Automotive Sector they have rolled out the Dynamic Ads
Hitting on to the WhatsApp messaging buttons in FB Ads
Testing of the Messenger Broadcast has been completed
Advertising principles of FB has divulged
Facebook has disabled a tool that allowed advertisers to exclude people of color
For providing more transparency over the revenue, Facebook has moved to the local selling model
Facebook's AR Platform and "World Effect" can be accessed by the Developers
Sound Collection a new feature is also been introduced by Facebook
Facebook also introduced the feature of Community Boost that involved in the job creation and also provides Digital Skills in the United States
Facebook has launched a Social Good Forum that has to divulge about the New Tools and Communities for helping one another
Well, many more to be listed but, I guess I will be tired to do so... ;)
Cheers!