After creating an awesome content no matter it's a blog, an ebook, a video or webinar the second and the most integral part is promoting of your particular content on variant social media panels.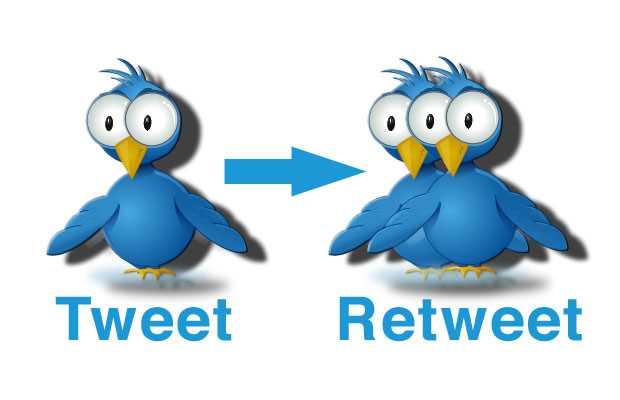 A simple thought which strike in our mind that this particular post gets viral or gets decent amount of share, clicks, like and reactions which is very genuine because that's what the objective of a social media sharing is.
So as you were asking about getting the retweets on your twitter I personally will suggest you follow these things which will definitely follow lead you to better interaction on your post.
Don't Be Overly Self-Promotional
Include Links to Your Website
Ask Others to Retweet You
Consider the Timing of Your Tweets
Direct Tweets at Influencers
Include Social Media Share Buttons on Content
you will find this helpful: Future of digital marketing