Mr. Antonio Tajani who was an Italian conservative was elected as the new president of the European Parliament.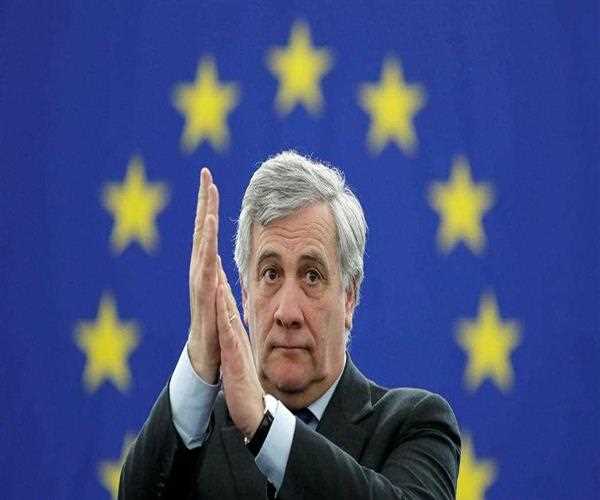 Mr Tajani who is 63 years old, is a former spokesman for Italy's Silvio Berlusconi and an ex-European commissioner.
Gianni Pitella who was another Italian, was defeated by him, and now Tajani had taken over from Germany's Martin Schulz.
The contest ran to the maximum four rounds. Mr Tajani got 351 votes, against a socialist Mr Pittella who secured 282.
thanks for reading!!