For making a friend you need to search the name of the person on Facebook and after finding him all you need to do is sending that particular person friend request. however, you can go through the following steps and you will be able to unfriend a person from your Facebook friend list:
At first login to your Facebook account.
Go to your profile.
Click or tap on friend's option.
Click on the friend's button which will be given in parallel to name of that particular person.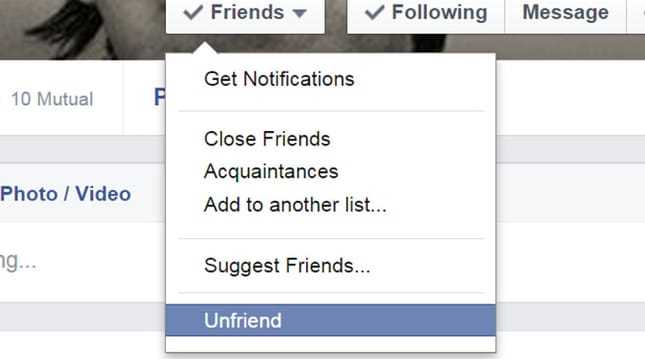 A small menu will appear in which the last option will be of unfriend.
As after you will click on the unfriend button the selected person will get unfriend from your list.
'simple' :)