MindStick Software Pvt. Ltd. is a Microsoft Gold Partner in software application development. Its expertise is in software product design, custom programming, database design, web design and programming and cutting-edge mobile applications development. Its headquarter is based in Allahabad, Uttar Pradesh. The company got established in the year 2010, and it had been 8 years since its establishment and till now this company has been praised by its clients all over the globe.

MindStick has around 50-100 clients all over the world as this organization operates in the whole world from its global office which is located in California, USA And have a great diverse development team with all ages and background.
This company adopts a progressive and positive approach that ensures satisfaction of all stakeholders in a business domain. This company is enriched and varied experience has the ability to endorse assurance of competence and sustainability.
MindStick Q&A
It's a subsidiary or you can say subdomain by this company which is basically a question answer portal. MindStick Q&A is an interesting place to explore and gain a colossal amount of knowledge that might be valuable to several folks is presently solely out there to a couple of either embedded in people's heads or solely accessible to pick teams.

MindStick Q&A has answers which have vibes of making you feel sensible. It helps you perceive why the world works the means it will, why folks behave the means they are doing, and what we are able to all do to create the world smarter. MindStick Q&A provides a customized feed of perceptive answers to queries you hadn't accomplished you must raise.
Kid's zone
In the year 2014, this corporation brought smiles on the faces of children by adding a kid's zone section on their portal. This kid's zone portal was designed keeping children in minds how can they be prepared for the kindergarten and how can their interest build up in the academic as well.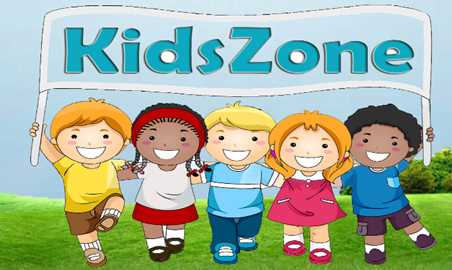 This section consist of games, puzzles which is filled with animation which appeals the younger ones and the games are designed in such a way that the kids along with playing the particular game can learn things in an attractive digital format.
Major products by this company
MindStick Cleaner


MindStick Cleaner is a free tool built to clean your Windows PC in just a few minutes. It protects your online privacy, frees disk space, makes your PC more secure and improves the performance of your computer. It is easy to install, easy to use and has auto-update functionality built in.
TUC- 'The Unit Converter'

One and only Unit Converter which can save converted data and has Notes and History capability…
T18000+ Built-in Conversions, Custom Unit/Group Creation, Quick References,
Favorites, Notes Search, Functional Calculation Capability, Decimal Accuracy Control, Rounding Options Selection, Sharing Conversion Data including Notes and Formulas via SMS or Email and much more...
MindStick TweetController

MindStick Tweet Controller is a powerful and easy to use application which provides the Twitter experience with more flexibility and allows users to know what's happening at this very moment on Twitter. MindStick TweetController is a desktop application which gives you complete functionality of Twitter. You just need a twitter account to login in the TweetController, once you logged in TweetController – the twitter world is open for you and you can access your home timeline, mention, me and direct messages.
MindStick DataConverter

MindStick DataConverter is a free powerful, easy to use, must have tool for users who want single viewer capable of exporting, sorting, filtering, group by and custom query execution on data coming from different data sources like Oracle, Access, MS SQL, MS Access, Pervasive, DSNs etc. and even CSV, XML, .XLS (Excel) and HTML file(s) containing exported data.

Work culture
Its work culture is energetic and there is open communication, everyone is easily accessible, from the founders to the CEO.
Workers employed here are treated less like employees and more like family and friends. MindStick is one of the best examples of teamwork and great corporate culture.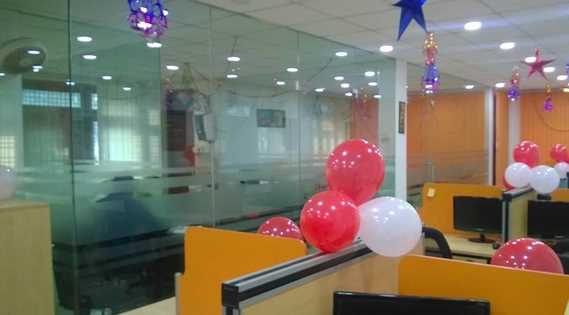 The staff enjoys the work and if we consider their review they say it feels like they have come to hang out with their family as the atmosphere is too cool.The combined efforts by the all the working employee is the reason that this company is the stepping ahead at a good pace.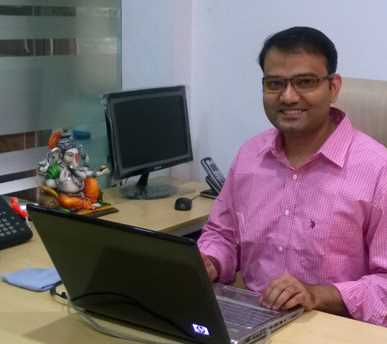 -Uttam Misra, CEO MindStick Software Pvt. Ltd