Well, dangerous is been found as the other word for adventure...
Lettin you know about the five most ferocious places on this planets are:
Death Valley, USA
The Danakil Desert, Eritrea
Mount Washington, USA
Sinabung Volcano, Indonesia
Iha da Queimada Grande (Snake Island), Brazil
Let us know about them more intensively...
Death Valley USA: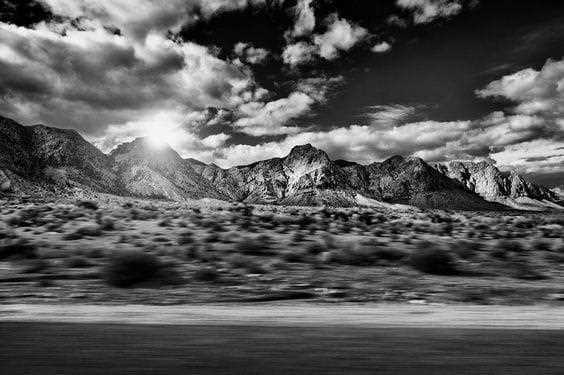 The most sweltering hot oven is considered as Death Valley. This place has been recorded for the highest temperature of the planet equivalent to 56.7 °C. Most of the tenacious person comes down to exhaustion very rapidly due to vigorous heat and smoldering sun flaming up the ambiance of this valley.
The Danakil Desert Eritrea: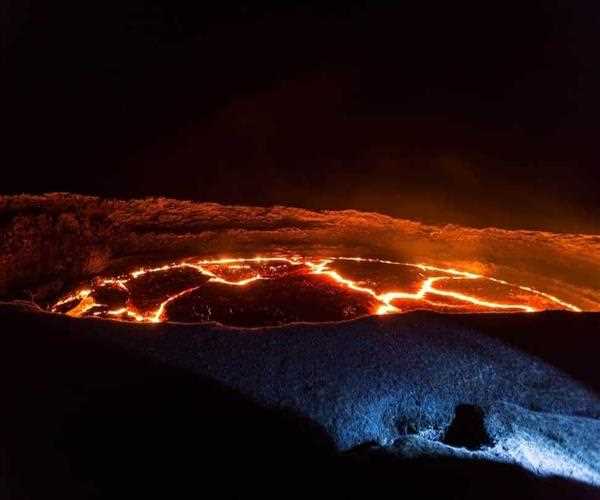 Smoky ambiance including toxic gases with the geysers, several active volcanos raising up the temperature equal to 50 °C, makes it a ferocious deadly landscape more than any other place. This place is also been synonymized as "Hell on Earth" which is found to be one of a fascinating place for the adventurers thus, it is been forbidden for people without any experienced guide.
Mount Washington USA: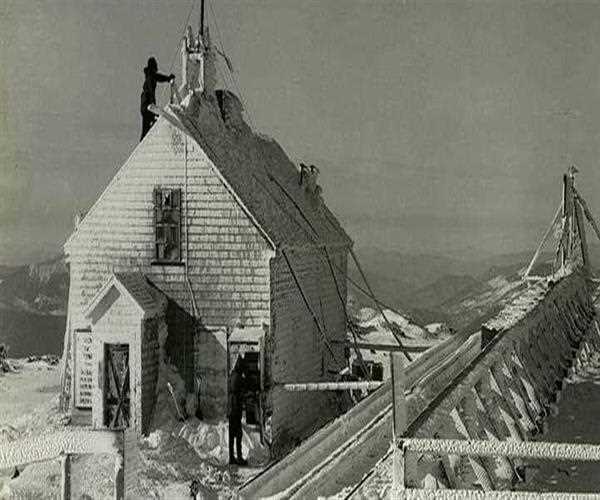 The World record of the deadliest wind has been broken by a place on the entire planet. The speed recorded to be as 327 km/h. The tag is just not been decided on the basis of the deadliest wind but the add-on to make it more ferocious is the chilling temperature which falls down to -40 °C and the continuous fall of snow made it one of the most dangerous places of the planet.
Well, it is just not over till this, it also has an unbelievable height of 1,917 meters of its peak. The body weight one could feel is equivalent to as of the feeling over Mount Everest…
Sinabung Volcano Indonesia: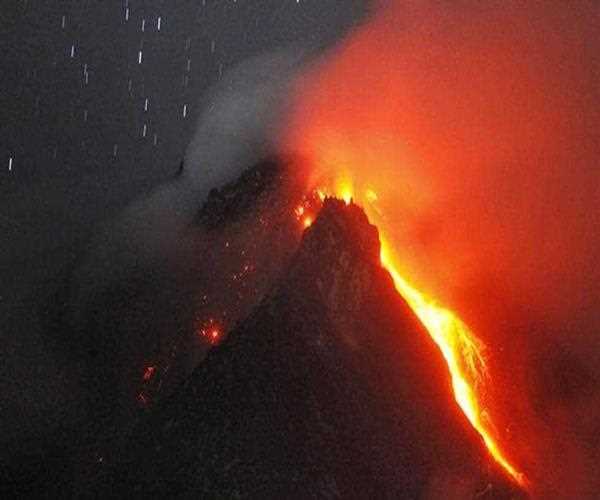 The island of Sumatra has given birth to the fieriest Volcano of Indonesia, which has removed the blanket of livelihood and left thousands of them unsheltered. Instead of covering them up with ashes and hot Lava for a variable number of times till now. The last eruption of 27th February 2016, erupted up to the height of 2500 meters spitting out the stones, clouds of toxic gases, ashes and was considered as one of the carcinogenic eruptions till date.
Iha da Queimada Grande (Snake Island), Brazil: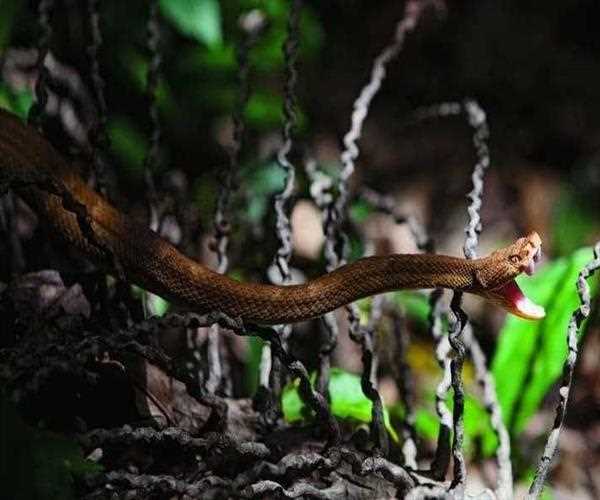 Covered under the coast of Brazil also is been considered to as one of the most alarming places on this earth. The reason has been as this place is filled with the most venomous snakes from all around the world. After the research, it has been found that at every 5 per meter square a snake live over this island. Variable stories have been told how people cease due to these predators presence in just a few counts.
Well, this was all about the deadliest places on this earth...
quite Adventurous!!!
Cheers!