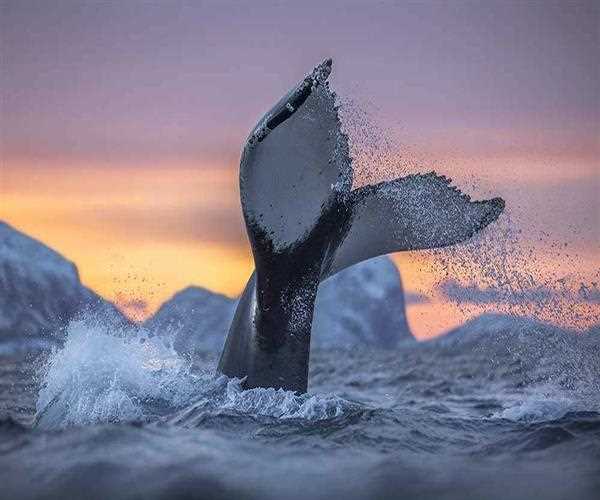 A total of 86 species of Order Cetacea which includes the dolphins, porpoises and the whales which are further been segregated into two sub-orders that are the Mysticetes and the Odontocetes. The Order Cetaceans are distinctive apparently in their behavior, appearance, and distributions.
Further, the detailed study of the particular species are linked below:
Hope, this would be a help for your query...
Cheers!