Well, there are so many ways available where you can create a blog and post articles. I will suggest you create a blog at Word press it is one of the best places where you can create a personal blog and you have the freedom to post articles on miscellaneous topics.

WordPress allows you to select themes according to you, there are so many free themes also available which are damn cool seriously.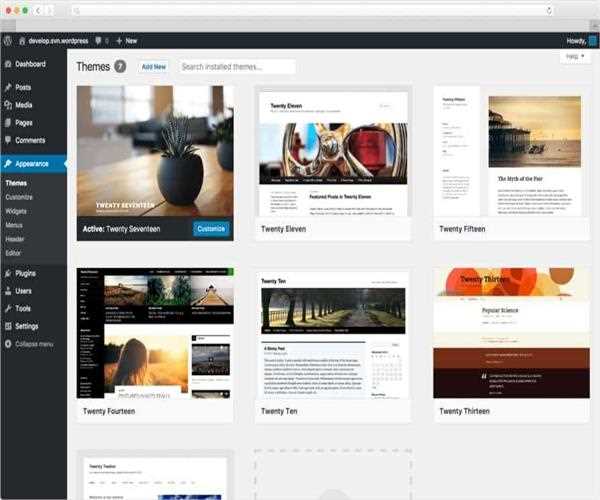 You can also take a proper domain name for your blog by purchasing or paying a very decent amount of 2400 Indian Rupees
for the whole year and it will help
adding up your blog with Google AdSense
through which you can even
generate revenue from your blog.