There is total of nine beautiful numbers in the existence…
They are as follows:
1.618
6.28
42
1729
12407
6
108
23
10
Explaining about them in brief:
Phi (1.618): It is been also known as the Golden Number and is the definition of Nature.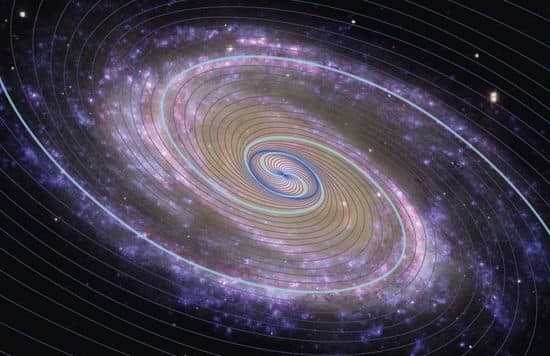 Tau (6.28): It is defined as the ratio of the circumference of the circle to its radius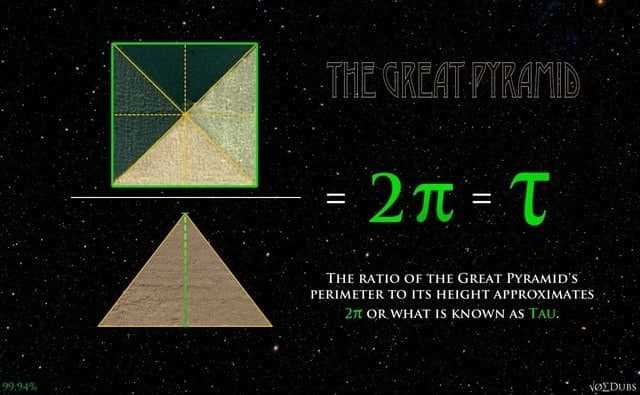 42: Meaning of Everything, Life, and universe according to a fictional computer (Deep Thought in Douglas
Adams). Discovers how six times nine is 42…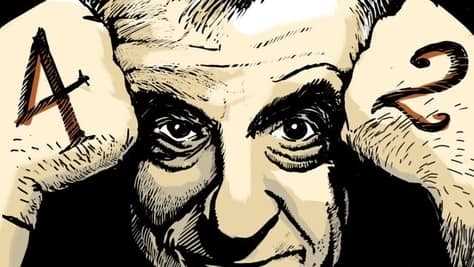 1729: When Srinivasan Ramanujam was visited by professor GH Hardy in 1918, during his sickness via a taxi numbered as 1729. Mr.Hardy quoted that it such a dull number but Indian scientist proved something really interesting about this number and that is the smallest number can be shown as the sum of two cubes in two different ways.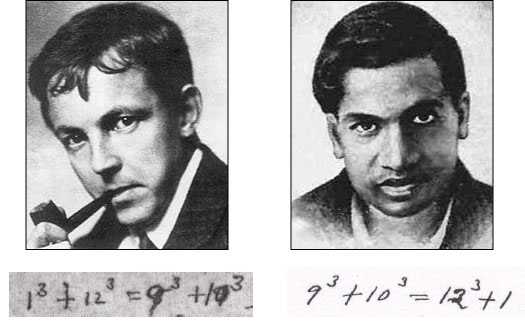 12,407: Pointed out to be the most uninteresting number which further a comedian Mr. Sandi Toksvig mentioned about the number to be an interesting one stated over the BBC's QI.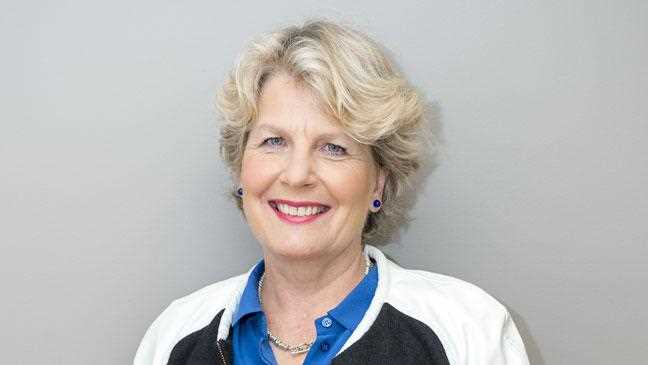 6: Been the perfect number as it is the sum and the product of the first three positive integers that is 1, 2 and 3.

It is also been the most important shape for nature. For examples an atomic number of carbon, six-sided shape etc…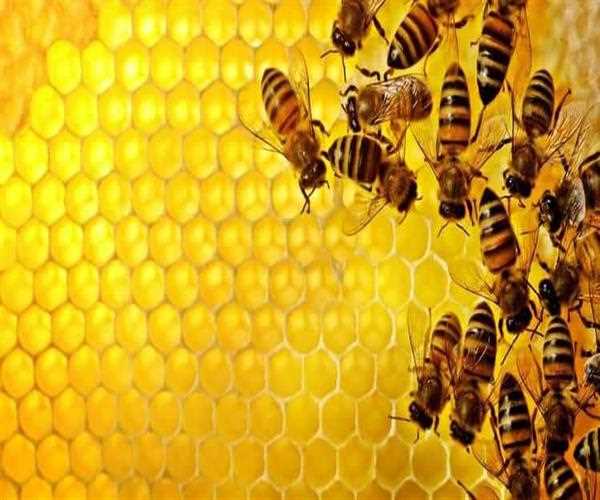 108: Dharmic religions consider this number to be a sacred number. Thus, names of Hindu deities are 108, A Buddhist temple held in japan chimes the bells 108 times for welcoming new year also they have 108 steps down the stairs towards the temple. 108 plays the greatest role in martial arts as they have 108 forms and our body has 108 pressure points.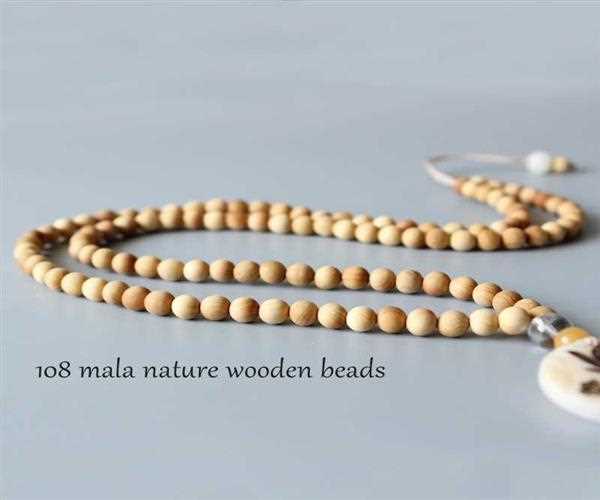 23: It is not as beautiful as beguiling one. 23 is been the belief for all the happenings in life…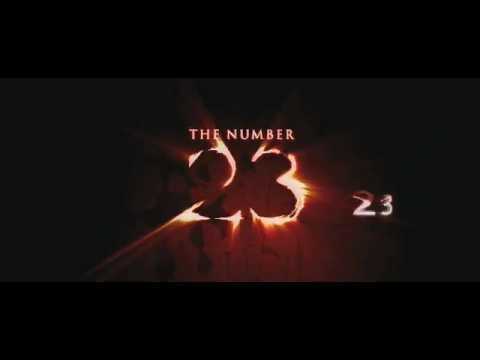 10: Needs no words…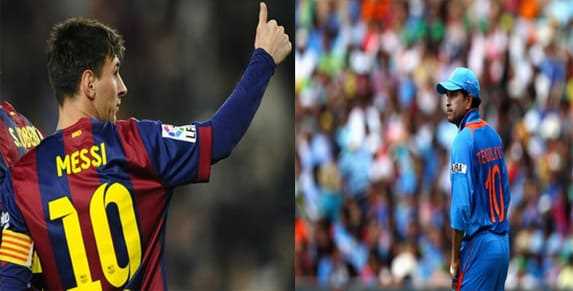 This was all about the story of numbers....
Amazing to know these facts...
Cheers!