If you are a learner or a beginner in programming languages which are generally c#, c+, PHP, .net, java etc. You should definitely hit these mentioned websites as these web portals are filled with programming professionals who provide quality and detailed knowledge in programming languages which are totally worthy of your time.

Coursera

It is the king of online education as it offers free classes from so many universities across the globe, with interesting programming classes for people who are interested in learning.
Udemy

This website usually provides lots of video lessons on all topics as from personal improvement to computer programming. But there are some courses which are not free as they are depth courses. But there are often discounts and coupons providing 50% discount coupons.
Udacity

This web portal is another great source for learning programming, you can pay for their guided courses, which include a personal online teacher to teach and enhance your skills and keeps you in a correct direction.
Google University Consortium

Google university consortium offers some free courses on topics such as mobile/android development, web development, programming languages. This website portal is more convenient to advanced users who are having some experience in this particular stream. Although there are many things available for the beginner too.
edX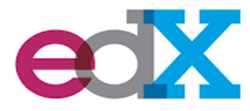 edX classes include programming languages, programming for everybody (python). Their pattern of teaching is a bit different from other websites as it's not very complex in nature which will definitely help beginners.
MindStick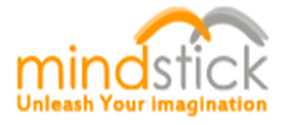 Basically, Mindstick is a software developing company but its website offers sections which are having articles and blogs which covers almost every internet, programming, SEO, digital marketing and many more topics which one can read for free.
MIT open courseware

This web portal allows users free access to available content to browse as per users desire. MIT open courseware is having sections to learn about Introduction to Programming in Java, Introduction to Computer Science and Programming Practical Programming in C.
CodesAcademy

This website is one of the most famous free places to learn programming or coding. Its popularity can be guessed as more than 24 million people have already learned to programme through Codes Academy. Some of the major courses provided by Codes academy are HTML & CSS, JavaScript, and jQuery, PHP, Python, and Ruby.
Khan Academy

This academy was created by educator Salman Khan it is one of the most realistic or we can say original free online learning education. Khan Academy provides a tutorial, lesson in video format with is the part for beginner programmer to understand the concepts of coding.
Html5 Rocks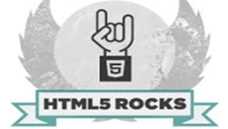 It's a Google project, with google pro contributors with latest updates, resources guides and slide decks for all things in HTML5. As it's a google project it has advanced language used so it will be better for people who are having a bit experience in programming. However, beginners are still welcome.