The headquarters of the International Consortium of Investigative Journalists (ICIJ) is stationed at Washington DC .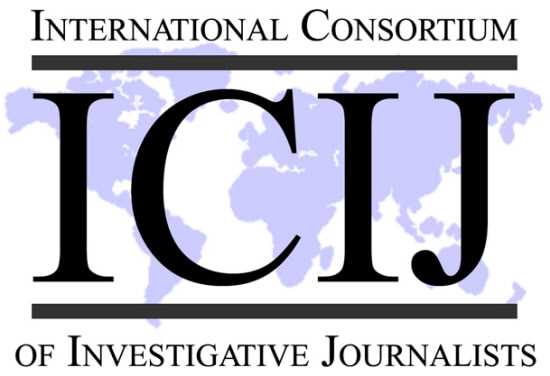 The Paradise Paper which was recently printed disclosed a global investigation of all the activities and interest of the companies and people belonged to the World's most powerful community which filed for more than 31000 parties and people. The rank of India was positioned to be 19th among the 180 countries regarding the data compiled for the names from India. This colossal data of finance has unmasked the secret for the richness of hundreds of fat Indians, including entertainment leaders, politicians, people who used offshore tax havens to get relieved from tax payment and corporate heavyweights. Total of 714 Indians has been caught under the act of not payment of tax.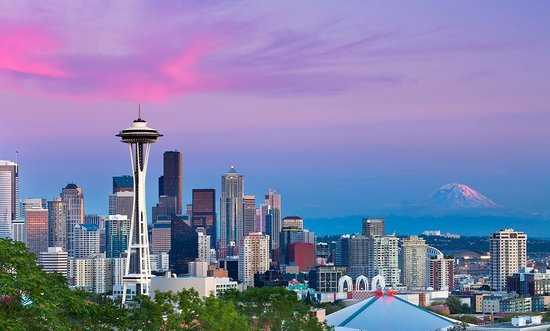 Well, this is a sort of abashment for the nation to know such kind of information, which hit hard on ones nations face…
Hope, this flaw can be overcome!!!